GoFish Nagambie, the anglers competition!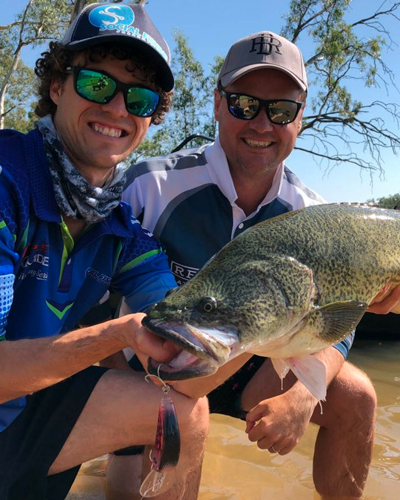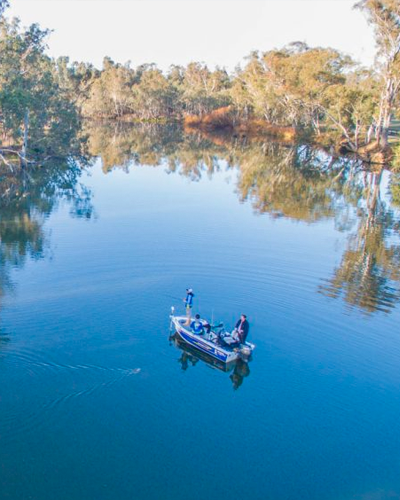 GoFish where?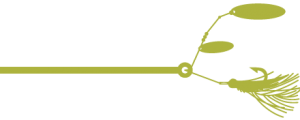 Nagambie. In Central, North East Victoria. On the Goulburn River. It's close to everywhere. Distance is no barrier for you. It's an easy 90-minute drive from Melbourne. It's an hour south of the Murray. It's a 30-minute drive from Shepparton. 120km east of Bendigo. It's under 3 and a half hours south of Wagga Wagga. It's a hop skip and a jump from Echuca. Its 550kms South of Canberra and less than 500km from the Murrumbidgee. It's a plane ride away from Northern Territory, Singapore, Timbuktu and Kathmandu. It's close to EVERYTHING and EVERYWHERE!
Explore the fishing zone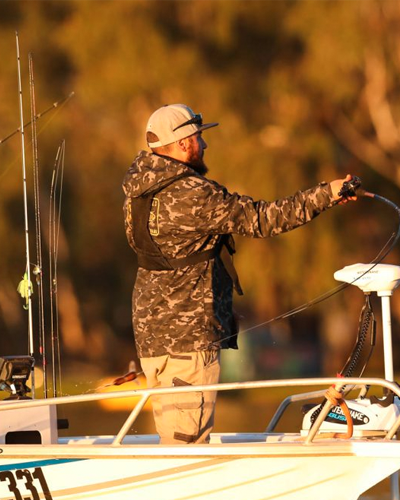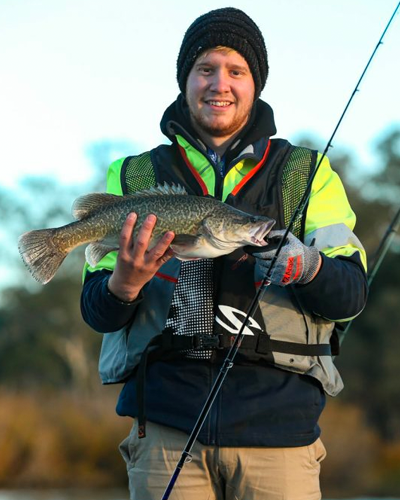 Hook on to one of these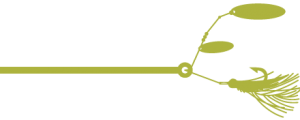 Target acquired. There's prizes up for grabs for the mighty Murray Cod, his sidekick the Golden Perch and introduced species Redfin and Carp. It's a catch, measure, release competition with the exception of those mudsuckers. There's going to be some absolute rippers reeled in left, right and centre.
Choose your craft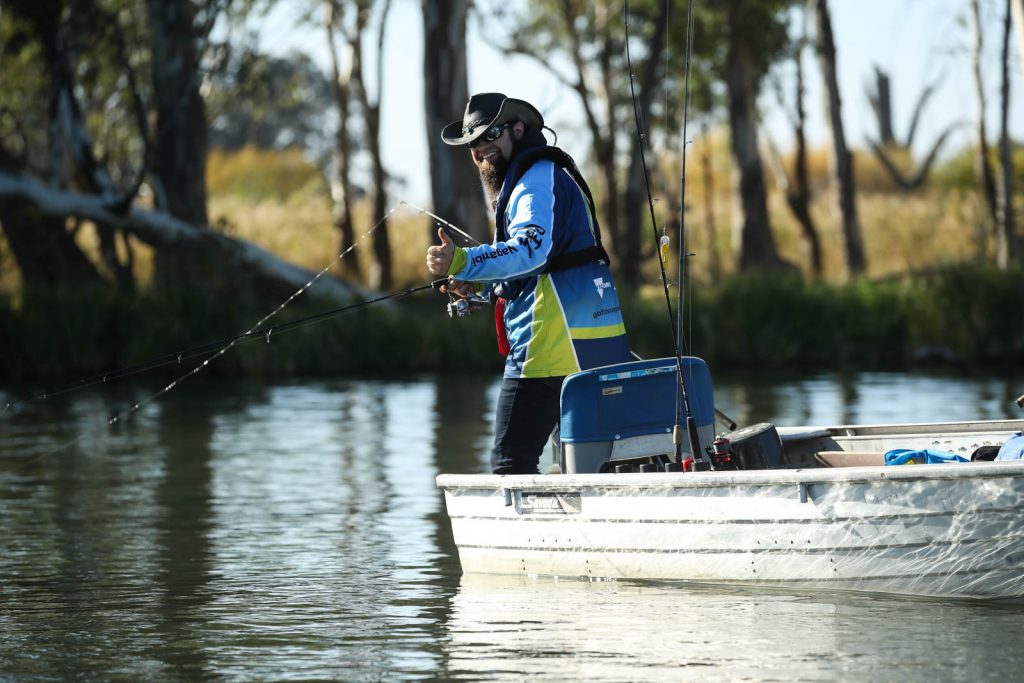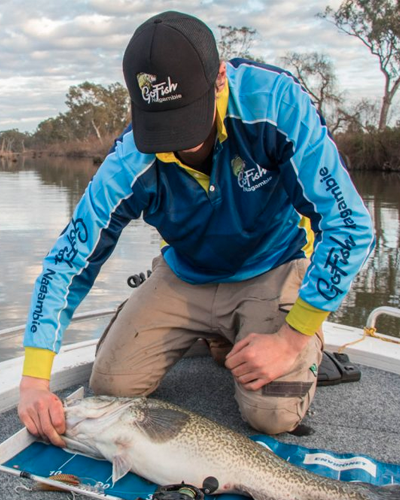 Log a fish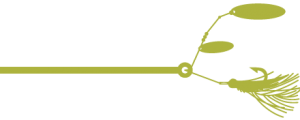 The tournament is adjudicated via our official tournament app.