Tournament Entries
Entries are now OPEN
Boat entries sold out in 2019. Get in quick to secure your entry!


Entries will go on sale for the second GoFish Nagambie on the 14th November at 9am.
That's right, the wait is officially over and now is the time to plan your trip to Australia's richest freshwater fishing tournament
From 9am on the 14th November, entries will be acailable right here on our website
$160 for three days fishing and four days of festivities.
$160 is all it will set you back for your chance at a share of the $500,000 prize pool.
When your consider what's on the line. It's a no-brainer.
Open Boat Captain (capped at 1,000)
Registering as a boat captain for the competition ensures your boat a spot on the water. Boat entries do not limit you to fishing from the boat, you can also fish from you kayak or land as well during the competition.
Boat Passenger entries do not limit you to fishing from a boat, you can fish by kayak or land bank as well during the comp.
The option is yours, you can choose a powered or unpowered site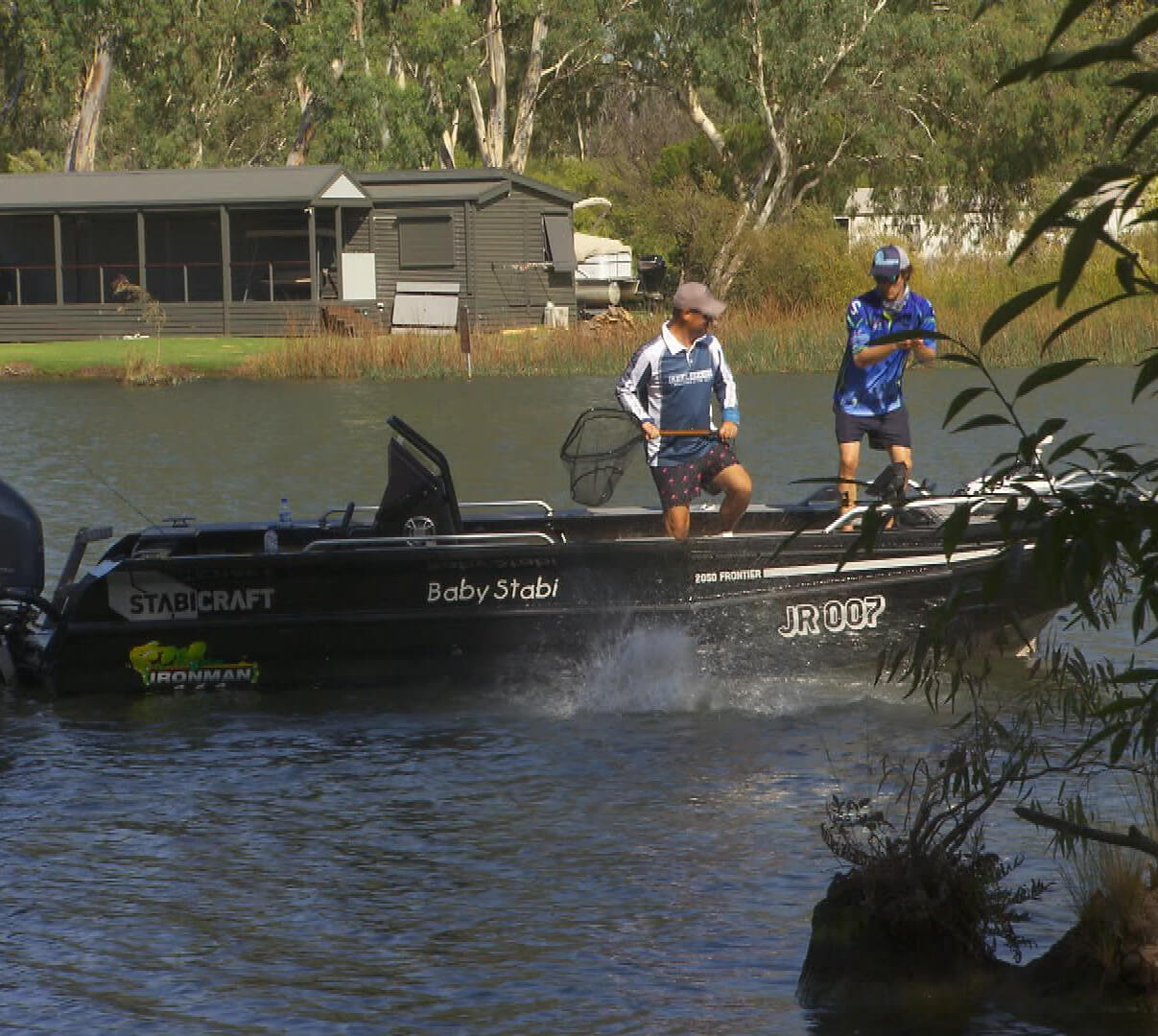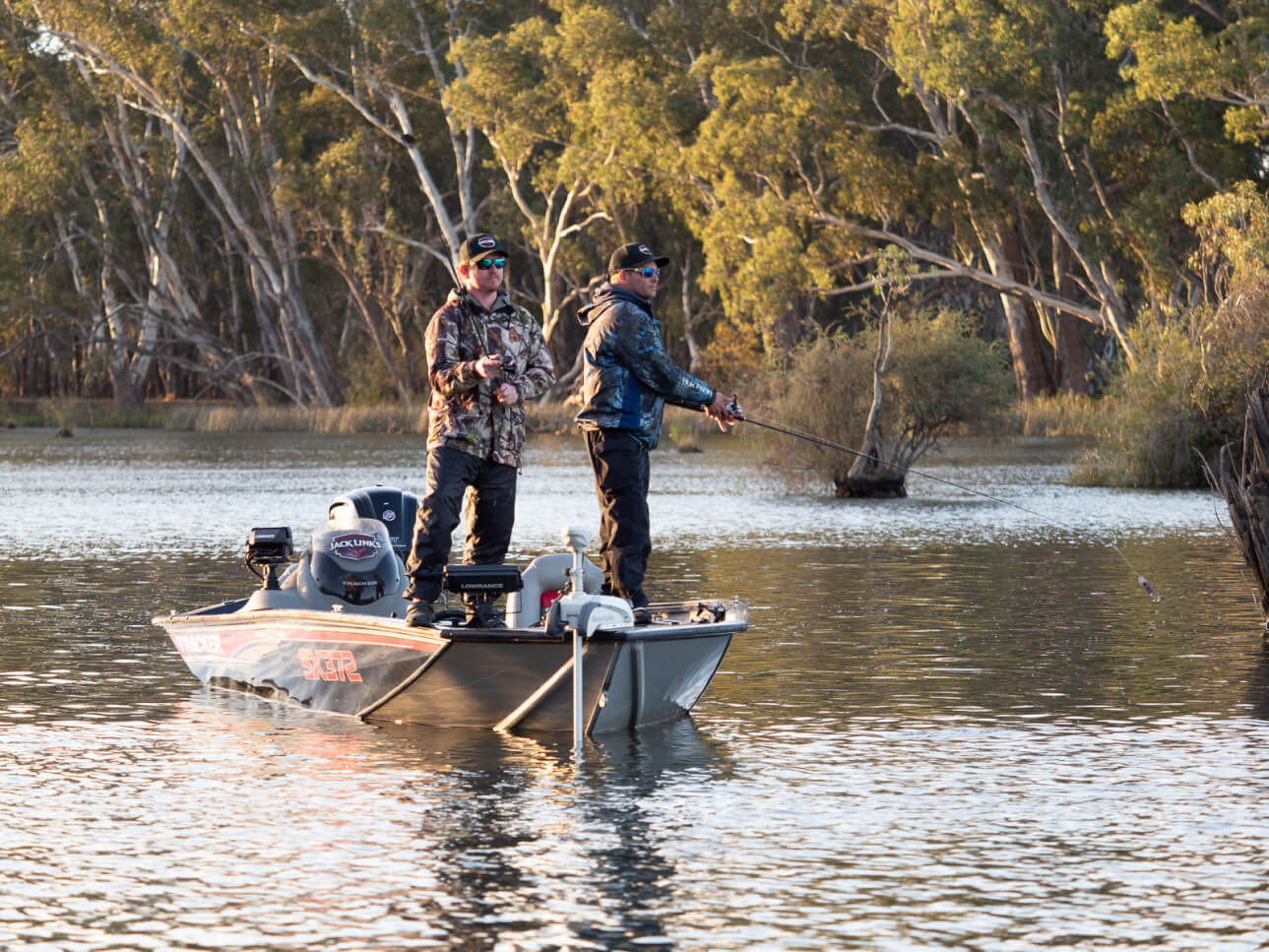 Junior Entries (5 to 16 years)
If you are registering on behalf of your mates, you'll need their email address and emergency contact detaills on hand.
Enter early AND Keep the Jayco Camper
GoFish Nagambie e-news subscribers get to sneak into the entry process 48 hours before the rest of the world… AND
Good things come to those who enter early.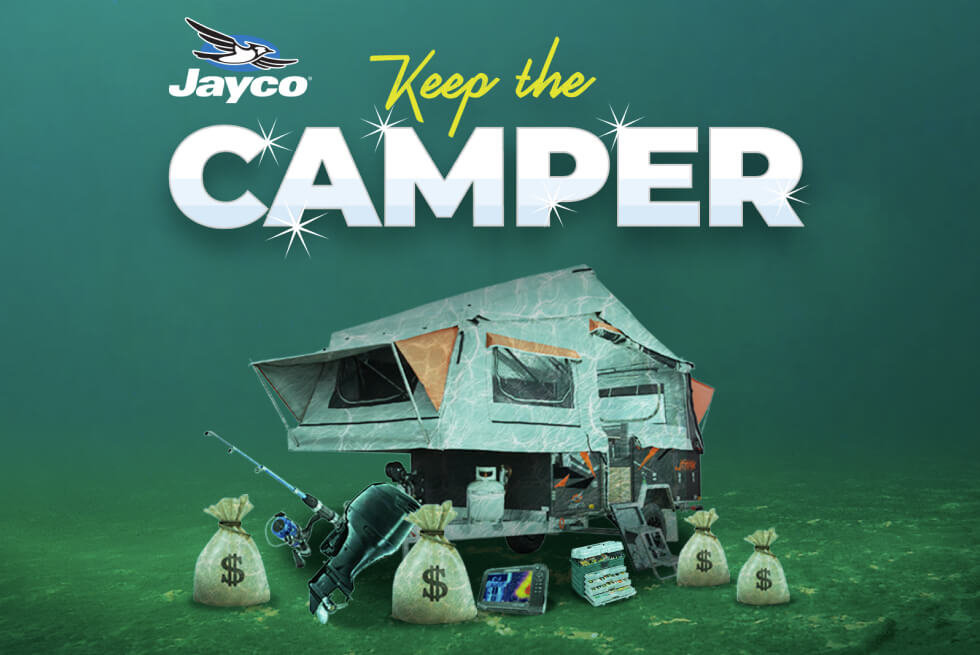 That's right legends! To celebrate the launch of GoFish Nagambie 2020 entries going on sale, we've teamed up with our mates at Jayco and we're giving you the chance to not only secure your entry early BUT ALSO WIN the Jayco JTRAK Camper Trailer.
HUGE!
Yes, you don't even need to wet a line to win this prize
This is a lot to take in. Here it is:
Sign-up to our e-newsletter
Enter during the pre-sale period, 48 hours ahead of the public
Secure your entry AND automatically go in the draw to win a Jayco JTRAK Camper Trailer
With only 1,000 boat entries available, accesing entries throught the pre-sale could just be the key to securing your 'golden ticket'.
Boat entries sold out in 2019. Early bird could be your best shot.