The GoFish Nagambie Official Charity partner
MS is the proud official charity partner of GoFish Nagambie!
Multiple Sclerosis is a disease of the central nervous system. There is no cure. It can strike anyone at any time and the symptoms vary widely.
MS partnered with GoFish Nagambie to bring you a one of a kind raffle with plenty of chances to win big this year, and all proceeds going towards Aussies who live with multiple sclerosis.
The major prize this year was a Stacer 429 Rampage with Trailer T Light Alloy Long 749 ATM S 13″ and Evinrude 25HP 2cyl outboard (RRP $14,990). Launched on Feb 14 and drawn on th
Multiple sclerosis affects more young people than any other neurological condition. There is no cure.
All funds donated support people living with multiple sclerosis to access vital support services. Your support will ensure no-one has to face MS alone.
MS are excited to present the GoFish Nagambie MS Family Program, providing people living with multiple sclerosis, their families and carers a unique experience at GoFish Nagambie.
10 families will be attending the GoFish Nagambie MS Family Program, where they will be participating in the fishing tournament, experience a range of organised activities at the GoFish Nagambie Festival and have an opportunity to meet and form friendships with other families also facing multiple sclerosis.
GoFish Nagambie MS Raffle
Have a look at some of the great prizes that were up for grabs in this years' raffle

Stacer 429 Rampage with Trailer T Light Alloy Long 749 ATM S 13″ and Evinrude 25HP 2cyl outboord
(RRP $14,990)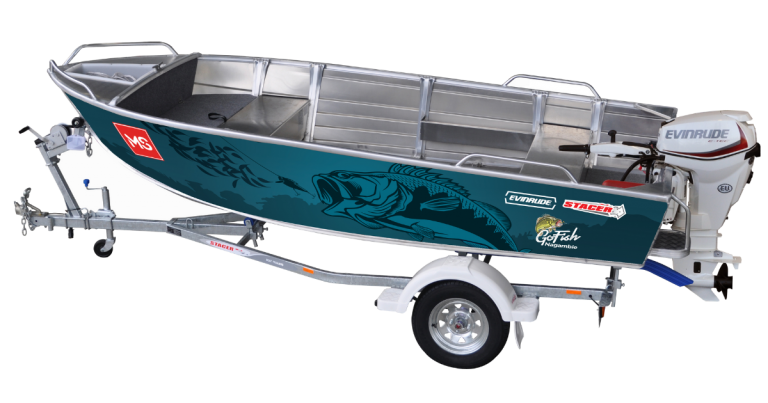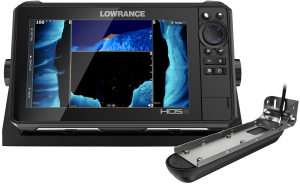 HDS-9 Live Sounder
(RRP $3,699)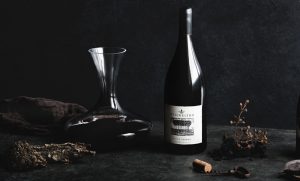 $500 worth of Mitchelton Wine
(RRP $500)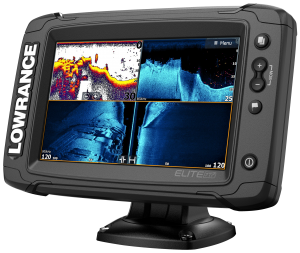 Elite Ti2 Sounder
(RRP $1,399)