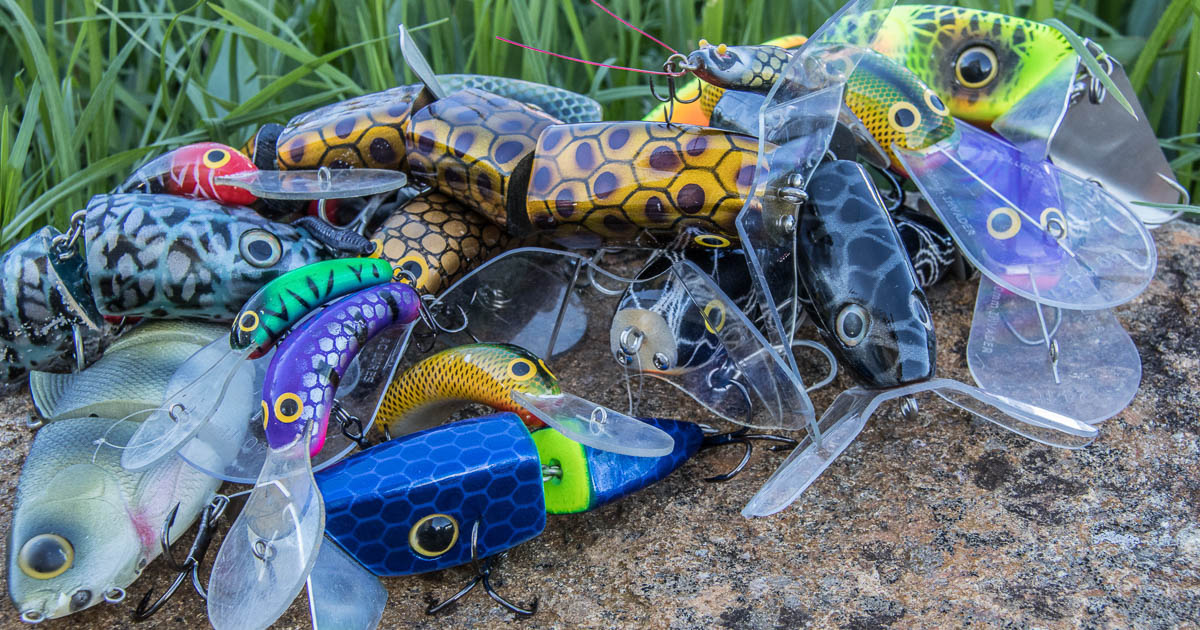 With cod opening just over a week away, we've touched base with the local authority on Goulburn River cod, Steve and Ross Threlfall to hear their thoughts on what lures you need in your artillery to smash cod season on the Goulburn River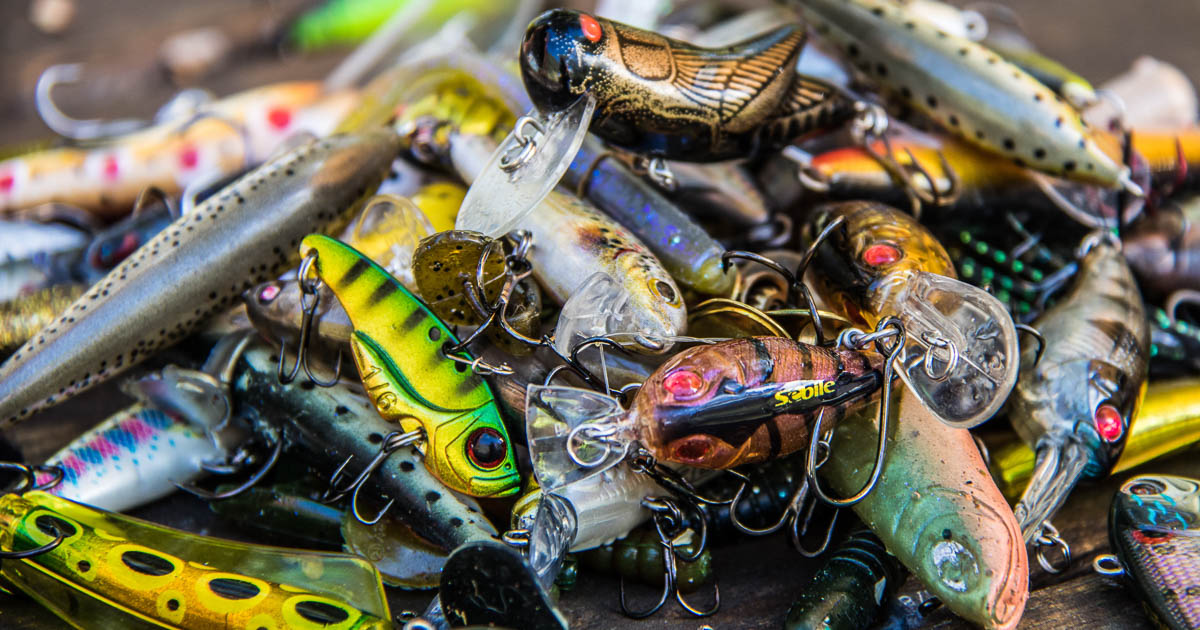 Half the fun of fishing is tinkering and playing around with all the gear that comes with it. Accessorising and personalising is a big part of the fun. Here are some cheap and effective ideas for keeping your tackle and gear in good condition.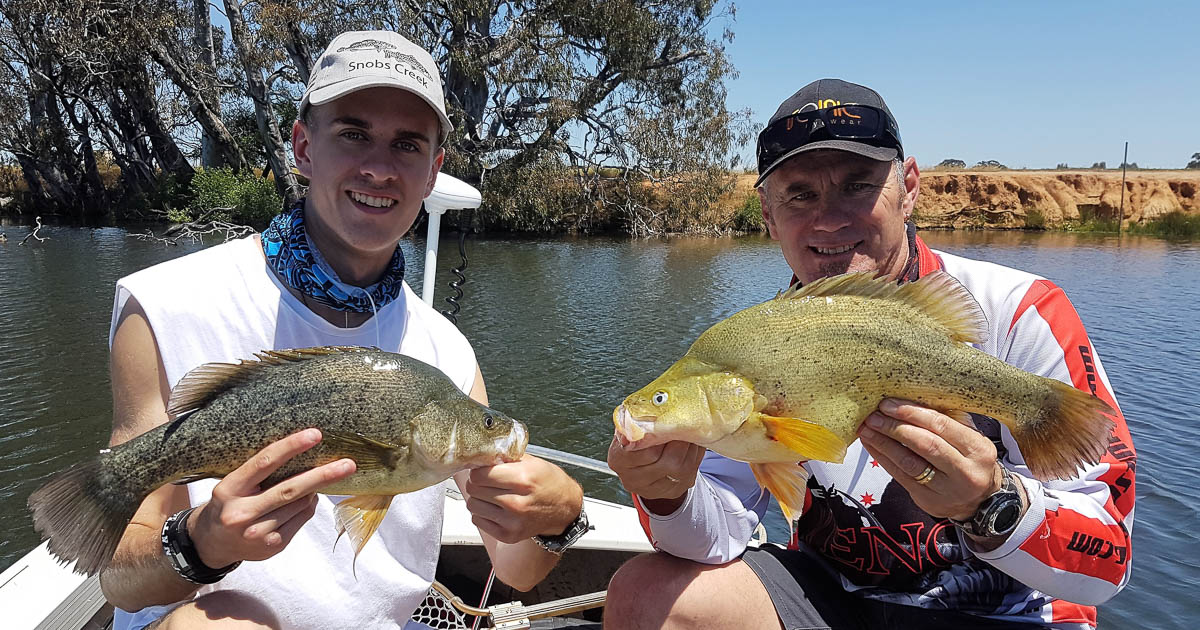 With Spring being by far the best time of year to target Golden Perch, its time to switch from Cod to Perch mode and practice reeling in the super fun Goldens. These tips could well help you land that PB Golden.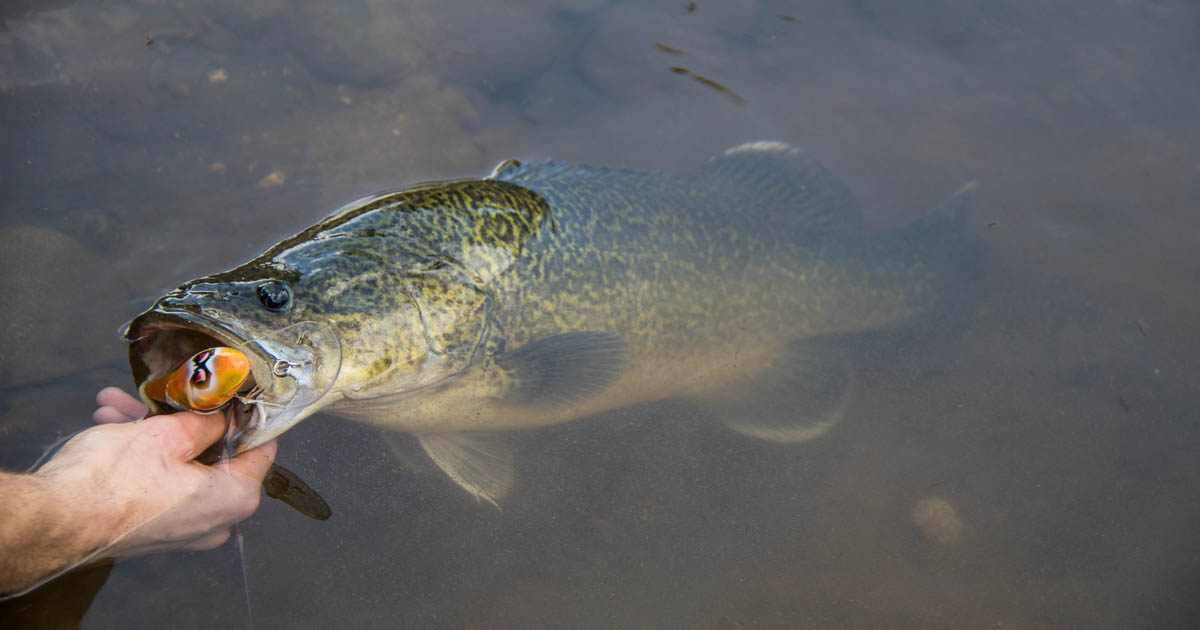 Fishing for Australian natives can test the patience from time to time, to increase your chance at catching a Murray Cod, take it back to basics and follow some of these simple yet effective tips.