Strap yourselves in ladies and gentlemen, we're doing it all again. That's right, it's back. The $80k cod returns to GoFish Nagambie in 2020. BUT THAT'S NOT ALL. This year, we are paying out to 10th place. That's right, cash prizes for the top 10 biggest cod caught across the comp. MASSIVE.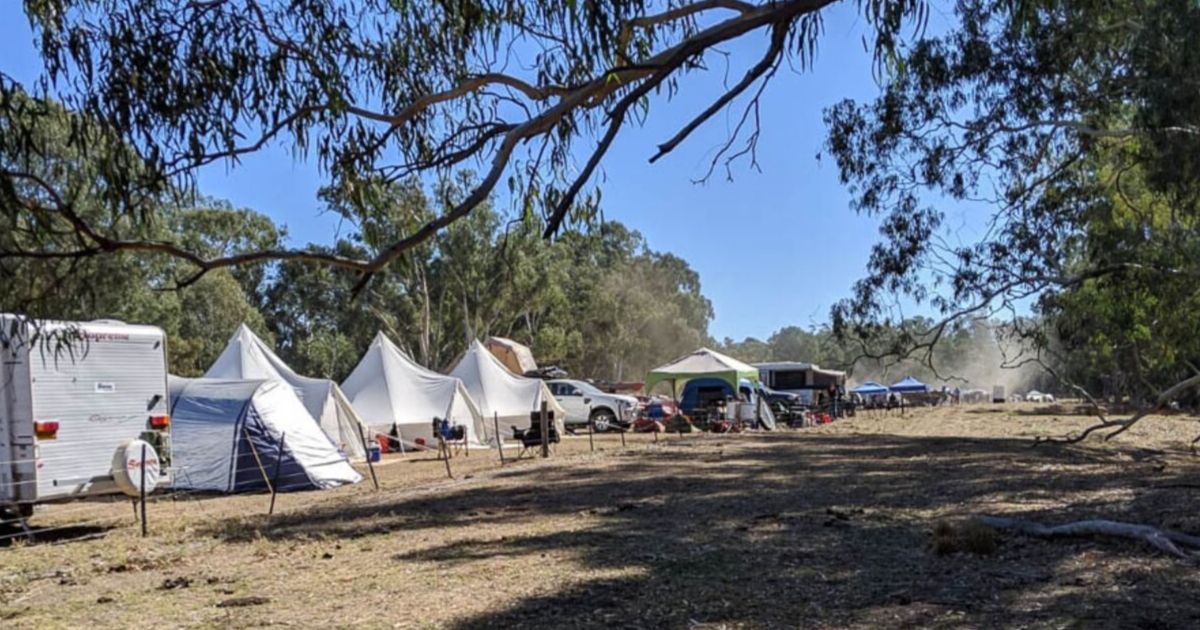 Fishing, camping, fire, warmth, cooking, esky, mates. A combo that undeniably makes for the BEST weekends. A combo that we will be delivering for GoFish Nagambie 2020. Yes, we've done it. Fires and gas cooking are a green light for the GoFish Nagambie Camp Ground. All you need to do, is supply the mates.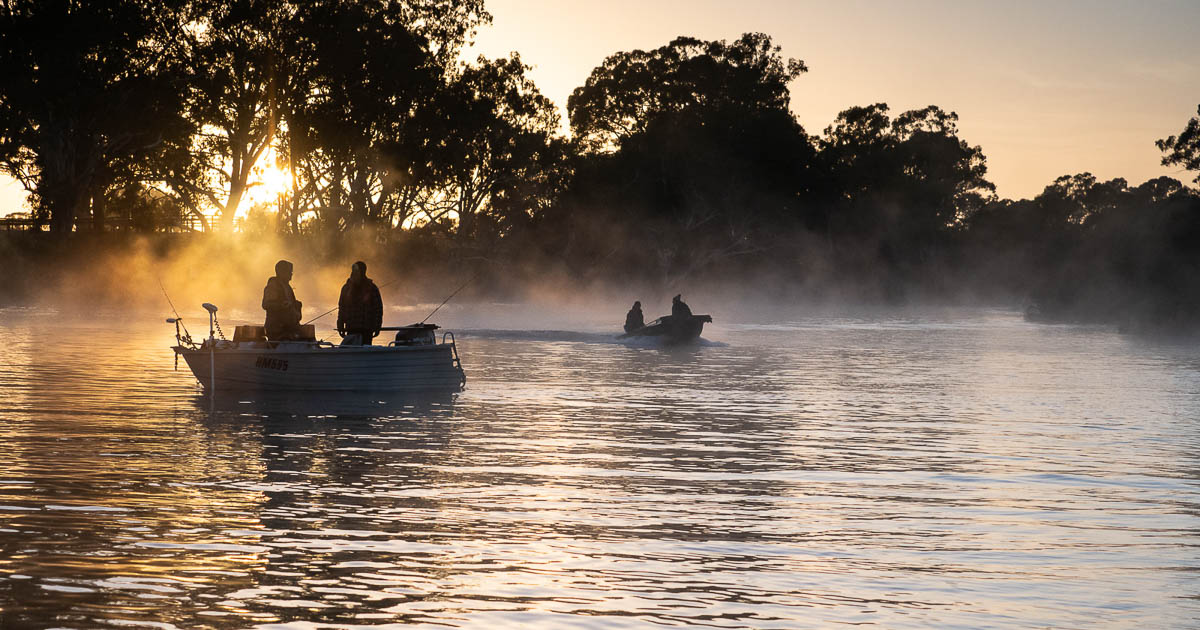 Haven't heard from us for a while? Thought we'd gone fishin'? We wish! We've been working hard behind the scenes to fine tune and tweak our 2019 event and make sure we bring you the BEST fishing competition in Australia. Read on to hear our first news drop for 2020…you'll want to be across this one.