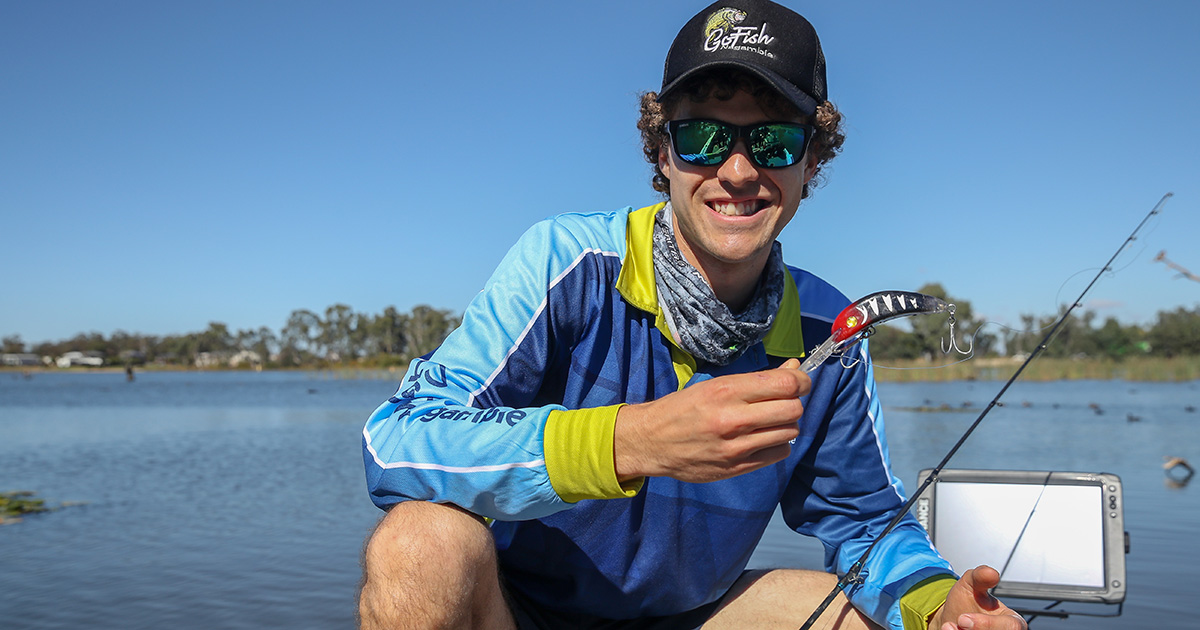 September not only marks the beginning of spring but also where we switch our attention from Murray Cod to their best mates, the Golden Perch. See our top tips!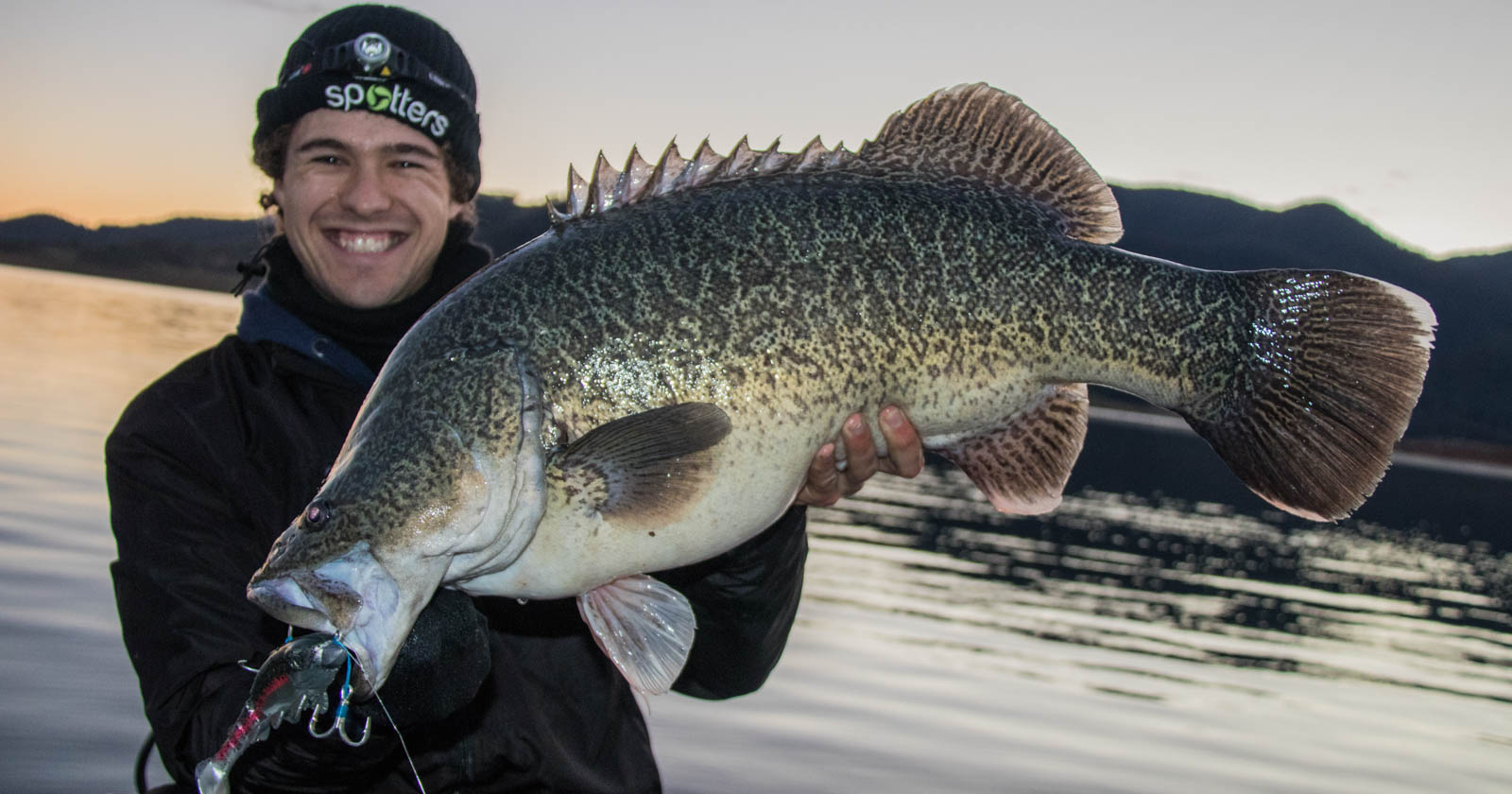 With winter being full steam ahead, we wanted to share our top tips for targeting big winter Murray Cod in rivers. Rug up, get out there and hook a big cod.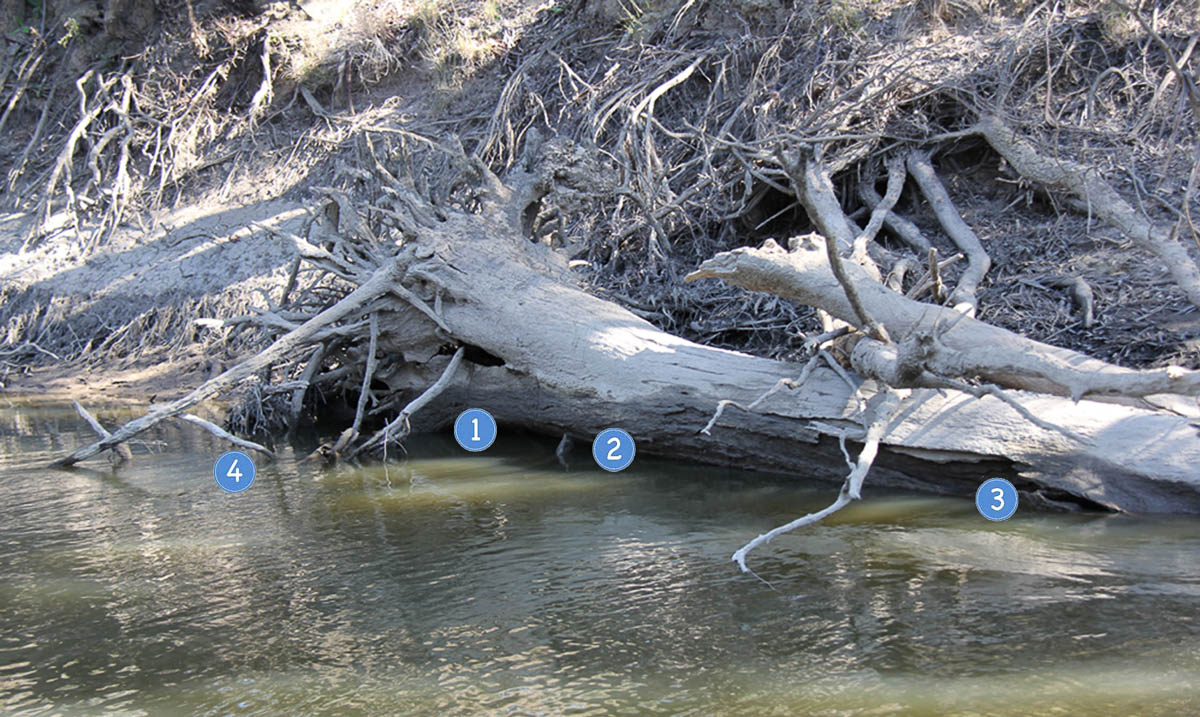 Here is freshwater fishing guru and GoFish Nagambie Ambassador Rhys Creed with some tips on casting at structure for Murray Cod. Check out his insights here.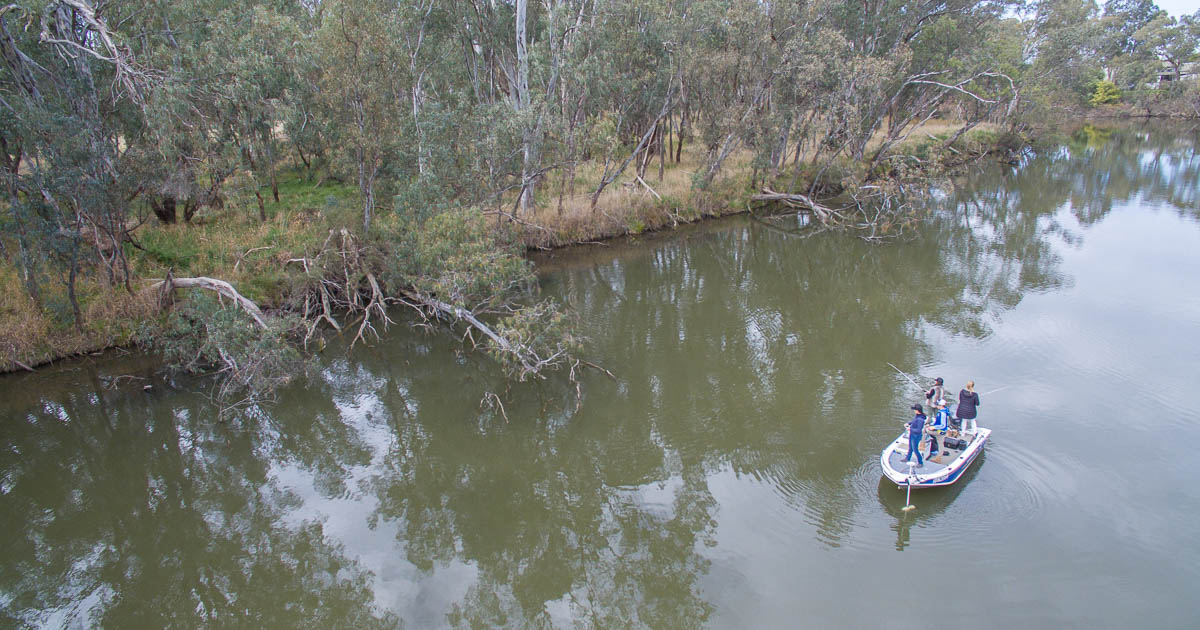 Trolling is a technique well worth using in the GoFish Competition! Rhys Creed has a look at some the best trolling hot spots and the gear to get the results at GoFish Nagambie.