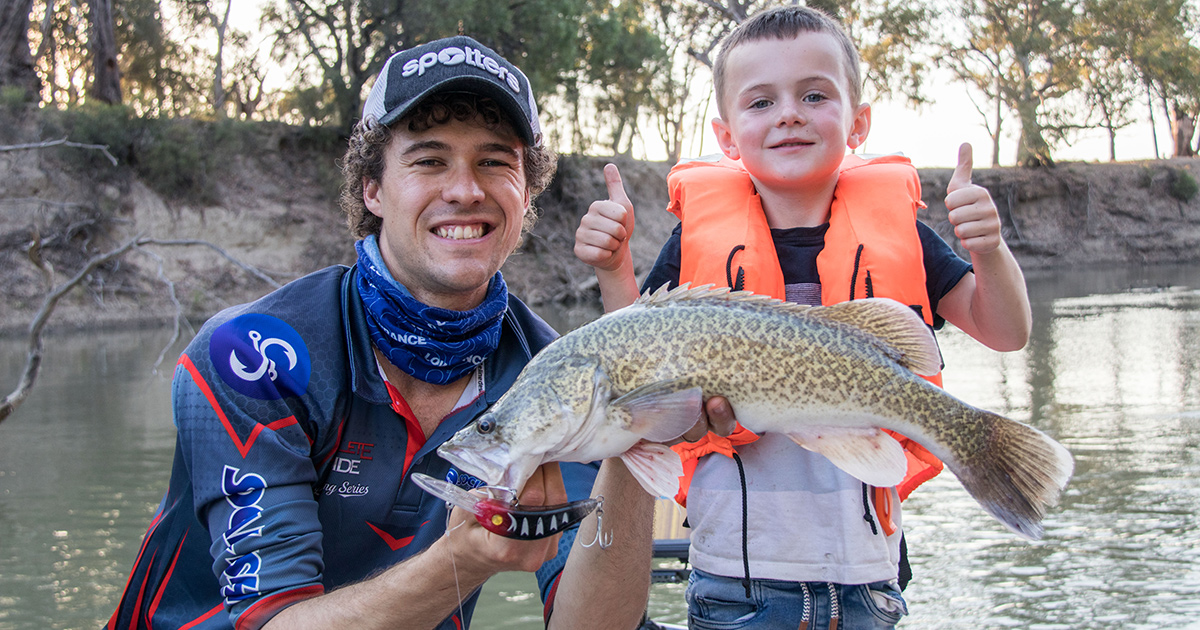 So, I was asked the question, "What are your top 5 tips for fishing Nagambie?" As always, these questions are hard to answer when it comes to fishing, because things change from week to week, and this leads into my first tip…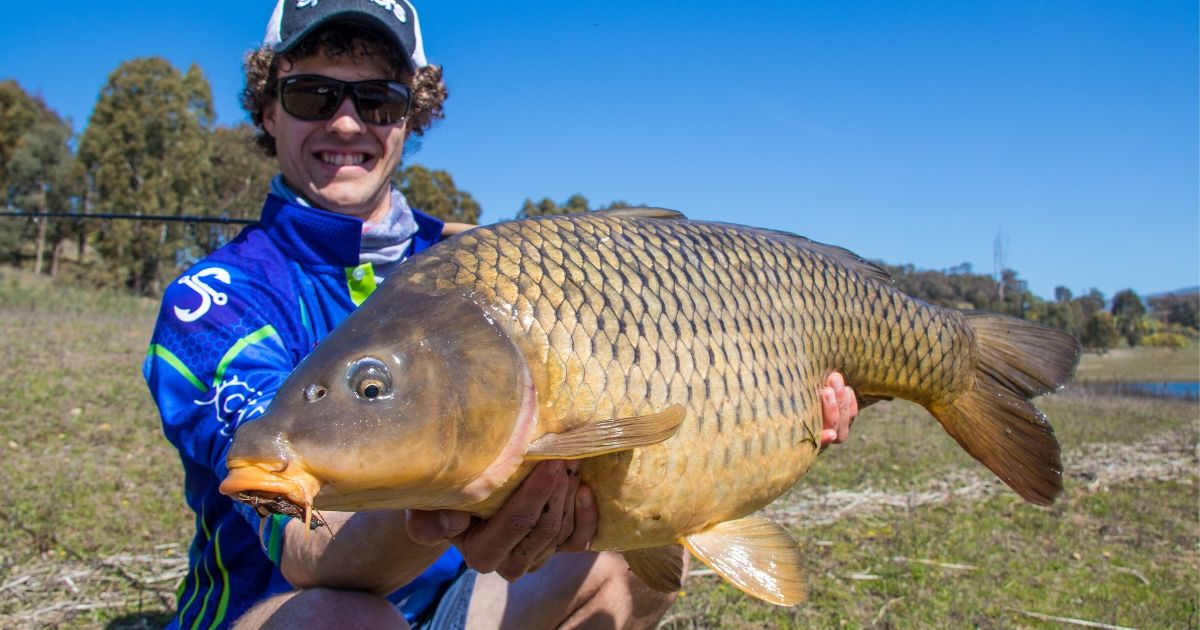 Most people will be targeting that big $80k cod at the comp in April, but with cash to be won for carp and plenty of prizes (yet to be announced), targeting those big mudsuckers could be smart play. Here Rhys shares his tips for catching a winning carp.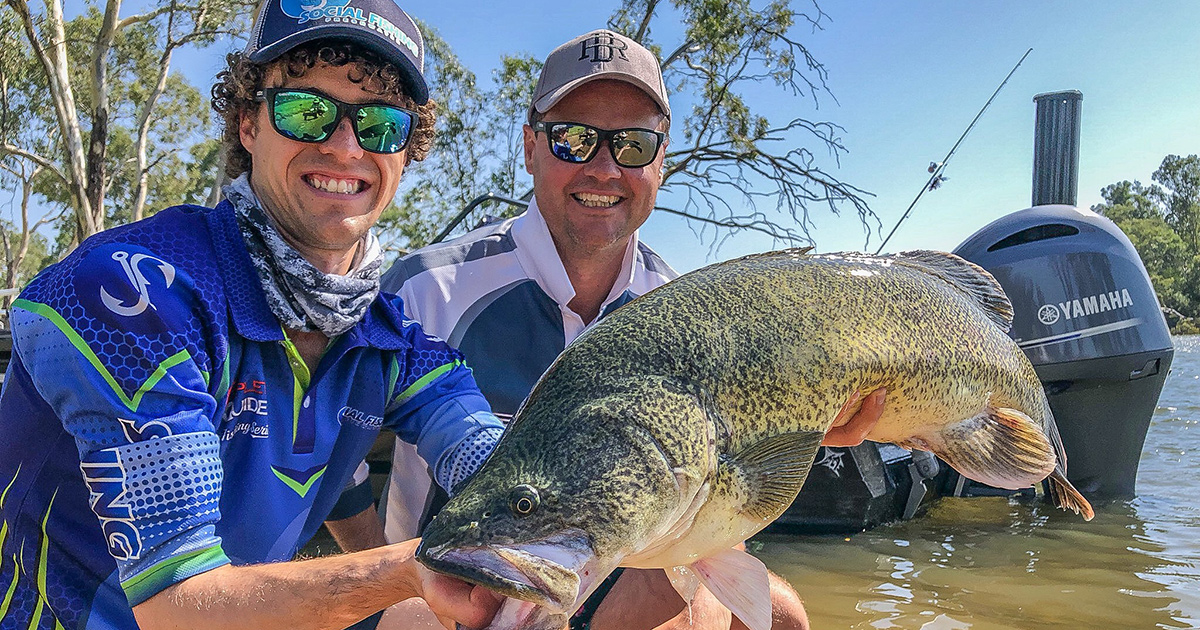 The iconic $80,000 Murray Cod is somewhere in Nagambie and come the first weekend in April, will win someone the cold hard cash. With that said, its time to start prepping yourself for a massive competition that could change your life. Trust us, you'll want to read ahead to see Rhys' thoughts and strategy on catching that winning Murray Cod.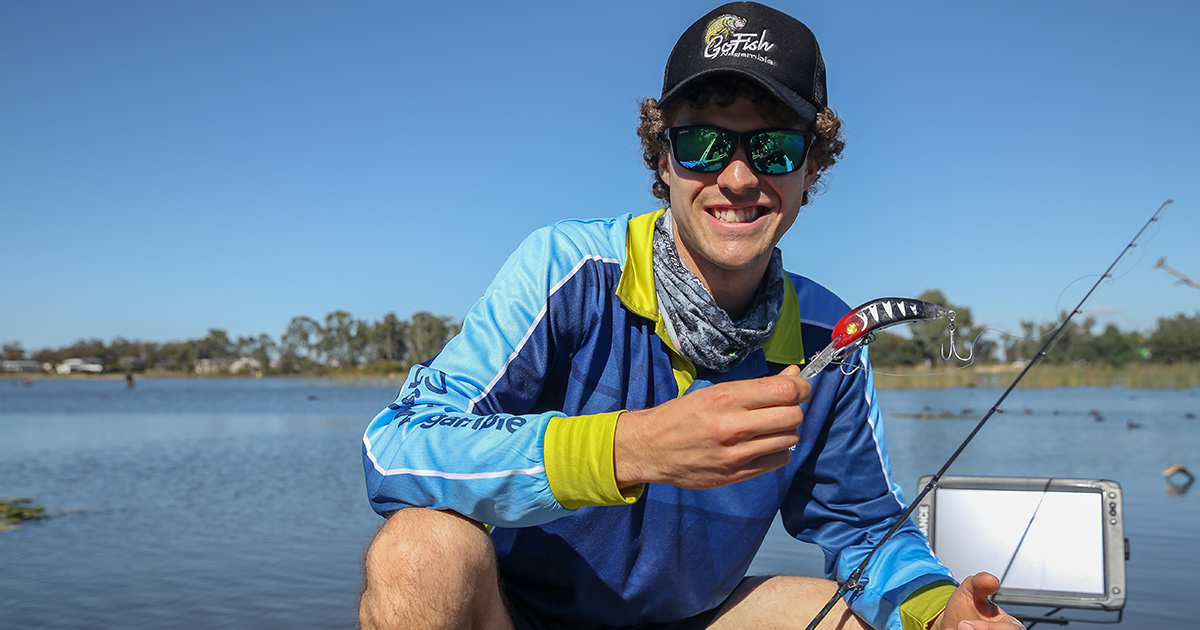 Hot days + increasing water temperature = ACTIVE FISH. See Rhys' run through of his must have lures for chasing cod over the summer months.