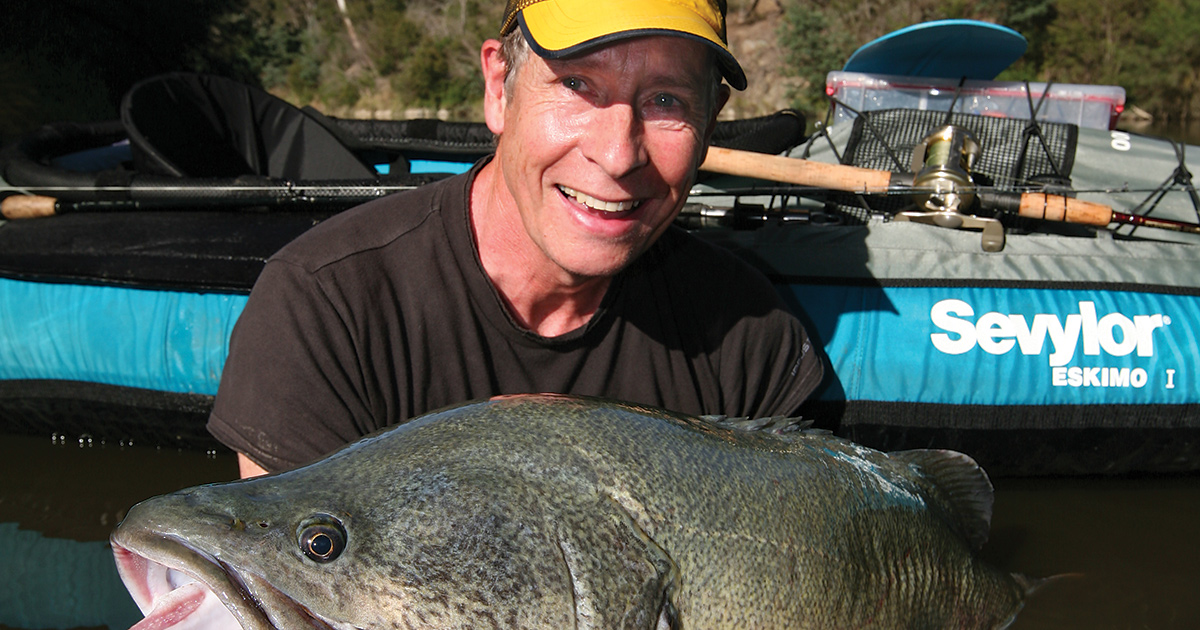 He needs no introduction. The man. The myth. The legend. AFN's Mr Bill Classon. You may know his name but how well do you really know one of Australia's most iconic anglers. Read up here.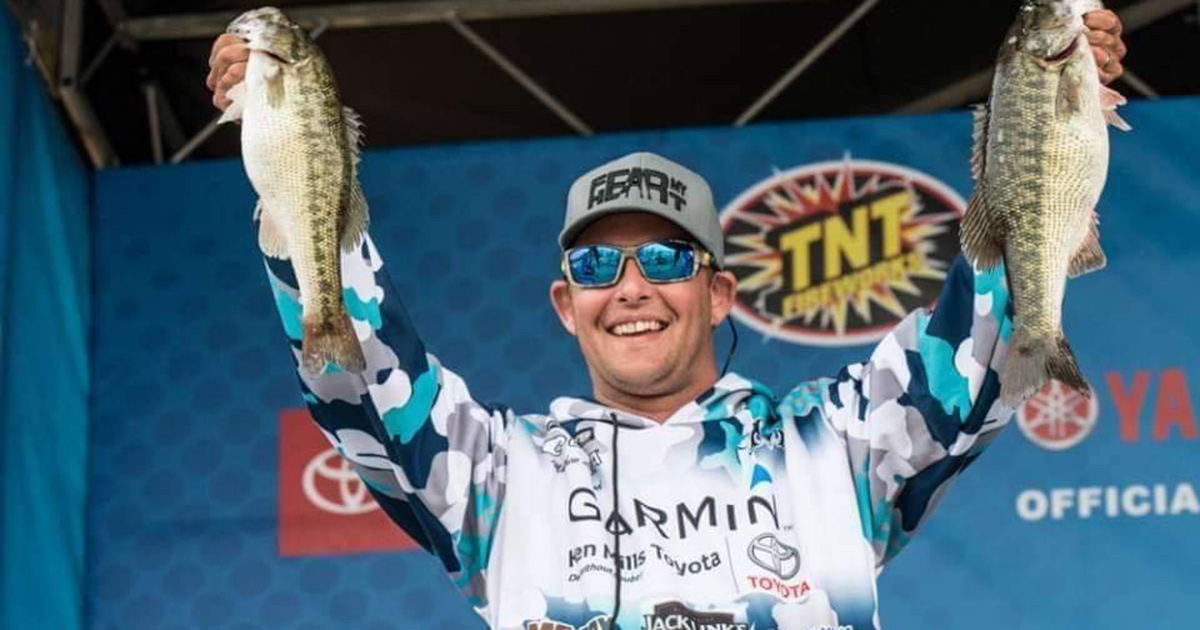 Matthew Langford is a competition fisher through and through. He's represented Australia in South Korea and at the BASS Nation Championship in the USA taking out 8th place. He knows how to fish competitively, so pay attention to what the newest member of the GoFish Nagambie ambassador team has to say.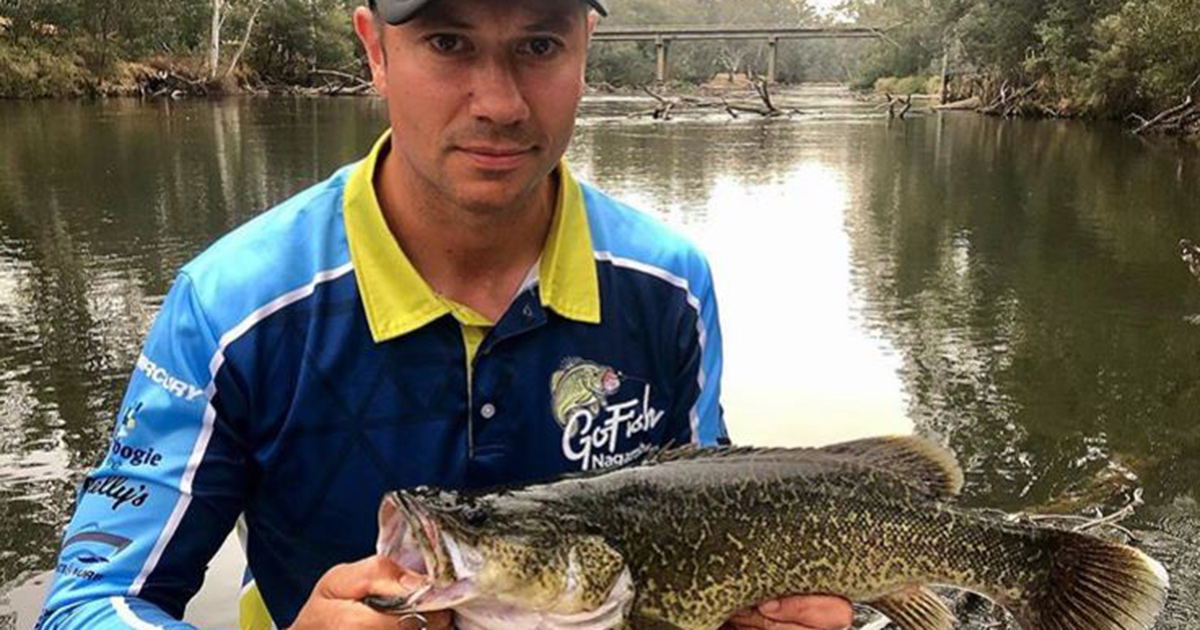 Dan Hawkins is the Executive Chef of Mitchelton, Nagambie Brewery and The Prince Hotel. When he's not in the kitchen throwing together some of the best food in the business, Dan says, you can find him on the water or in the bush. It's the pursuit of food through adventure that gets him going.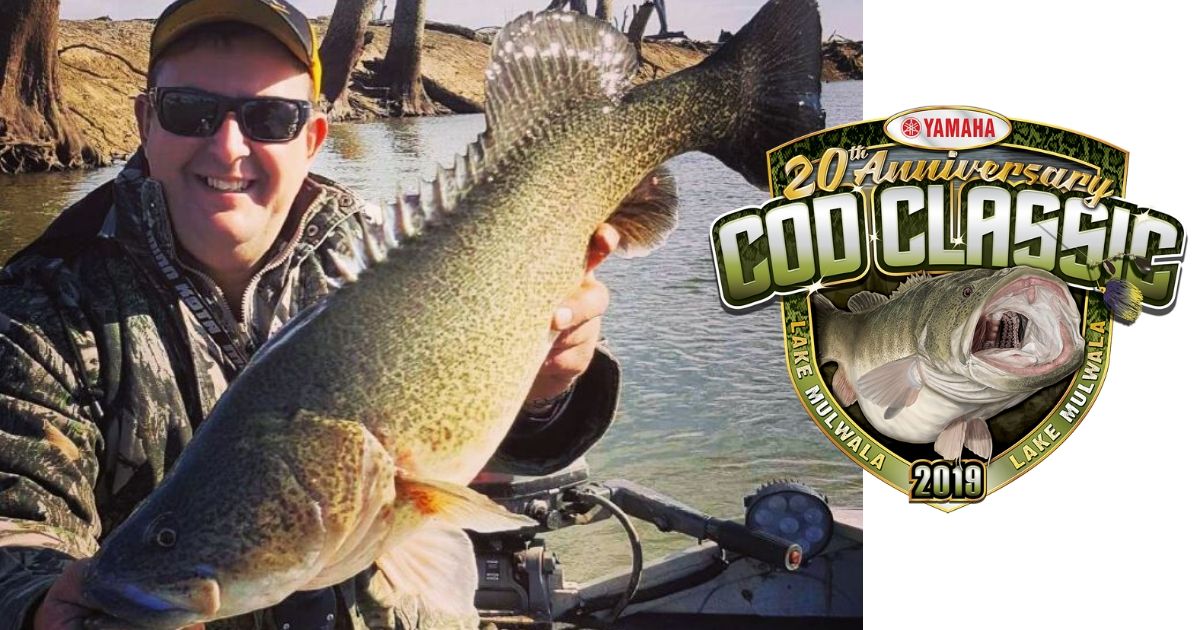 With Cod Classic just two weekends away, we spoke with the man who has successfully steered the Cod Classic ship to its 20th event, a man who needs little introduction, Tony Bennett. Check out what we had to say.