Hear from Rhys Creed on his mission to help us all achieve success out on the water. He loves sharing his passion, knowledge and tips with Aussie Anglers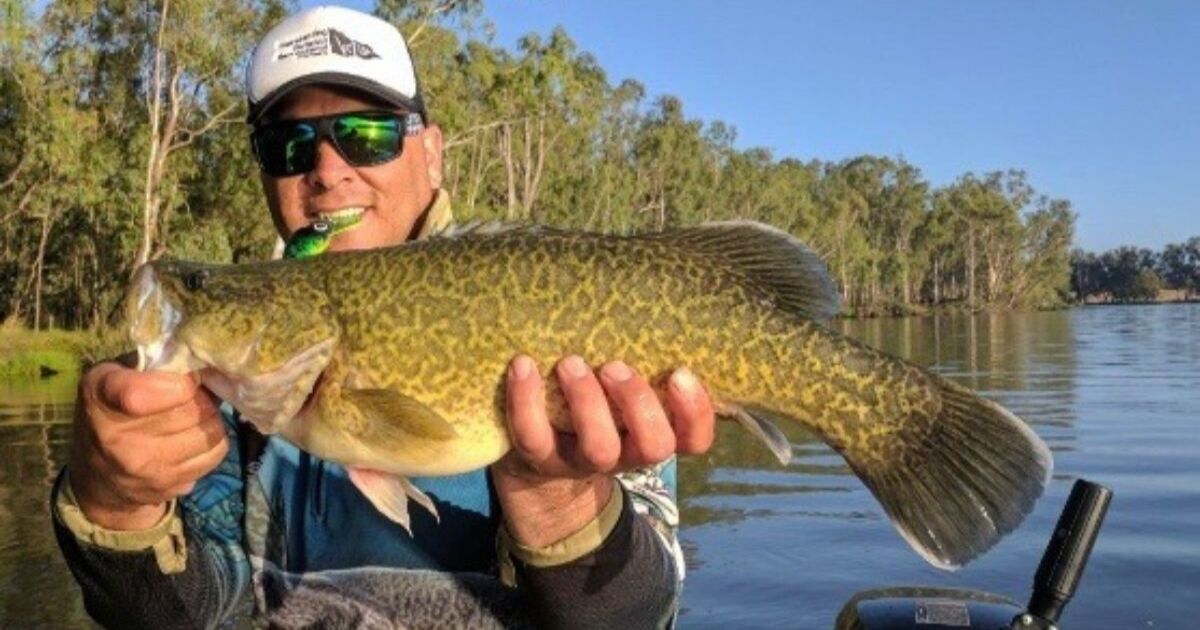 This bloke is a deadset legend. He steers the ship that is the Murray Cod Fishing facebook group, with over 21,000 active members and handcrafts his own lures. Find a more passionate guy. We dare you.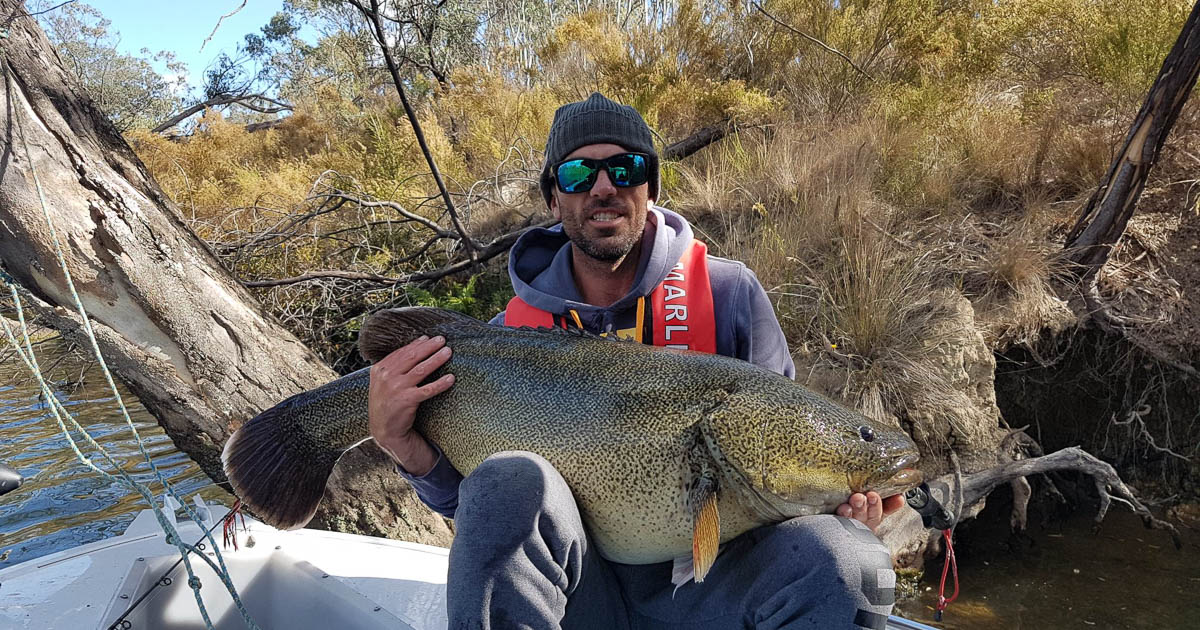 This man took home $80,000 from the inaugural GoFish Nagambie. There's been controversy surrounding the lure he used and there's been every conspiracy theory under the sun surrounding the winning 110cm Murray Cod he landed. We've asked this absolute legend, all the questions you've been asking us.