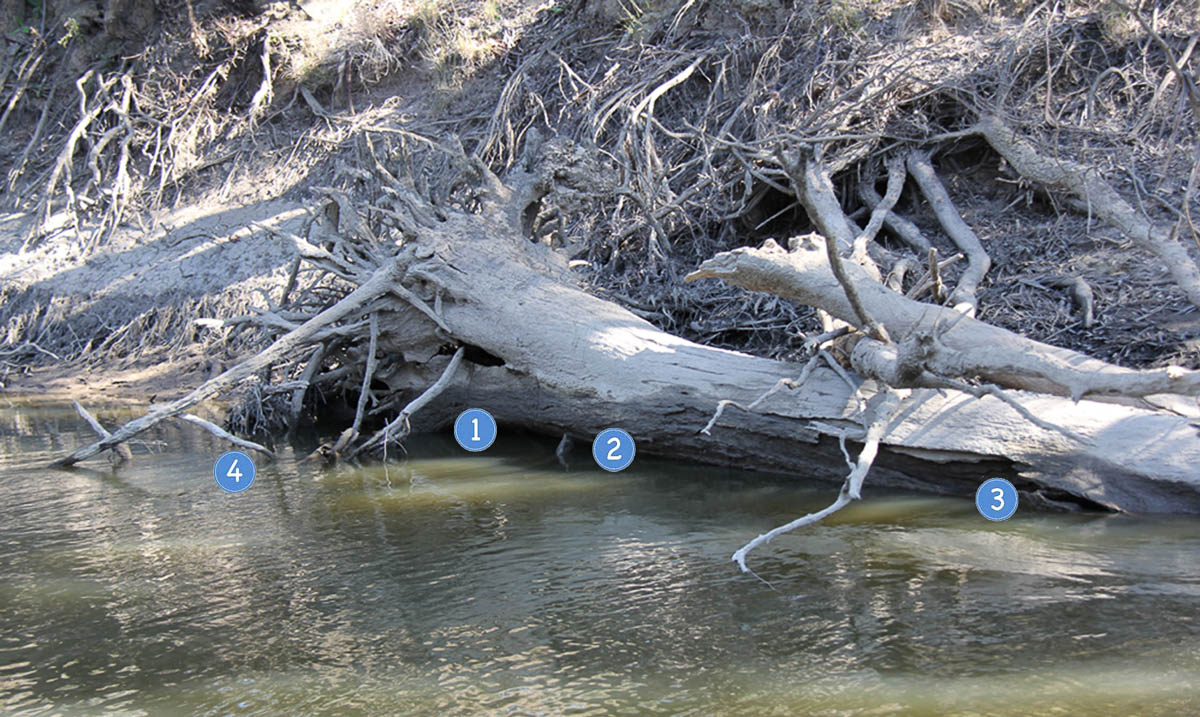 Here is freshwater fishing guru and GoFish Nagambie Ambassador Rhys Creed with some tips on casting at structure for Murray Cod. Check out his insights here.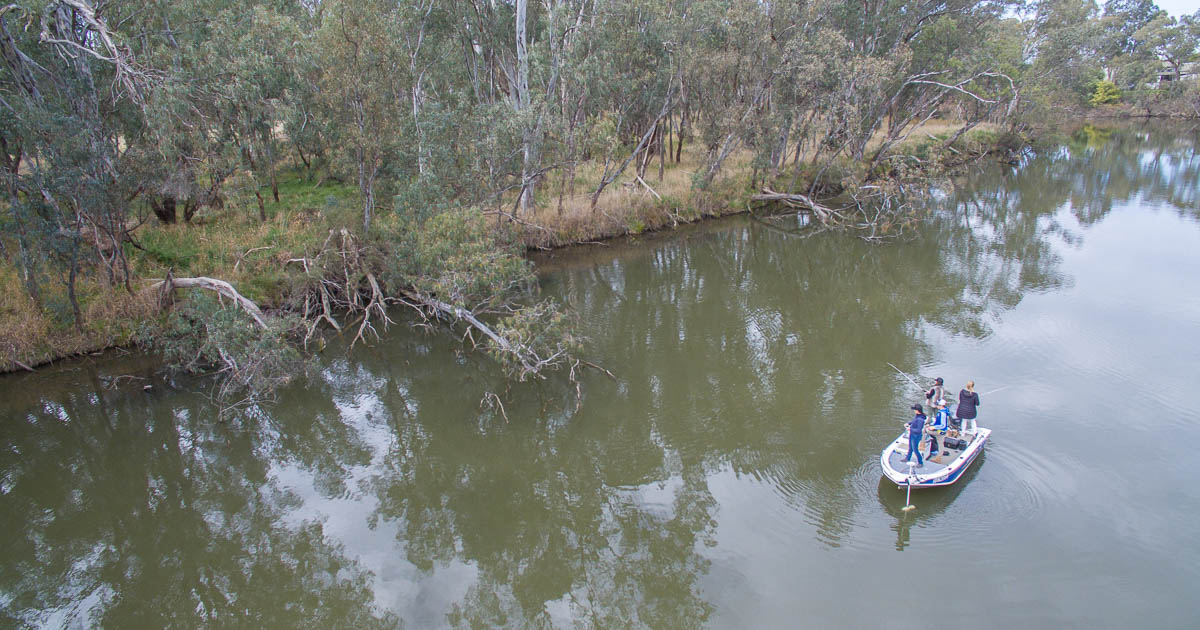 Trolling is a technique well worth using in the GoFish Competition! Rhys Creed has a look at some the best trolling hot spots and the gear to get the results at GoFish Nagambie.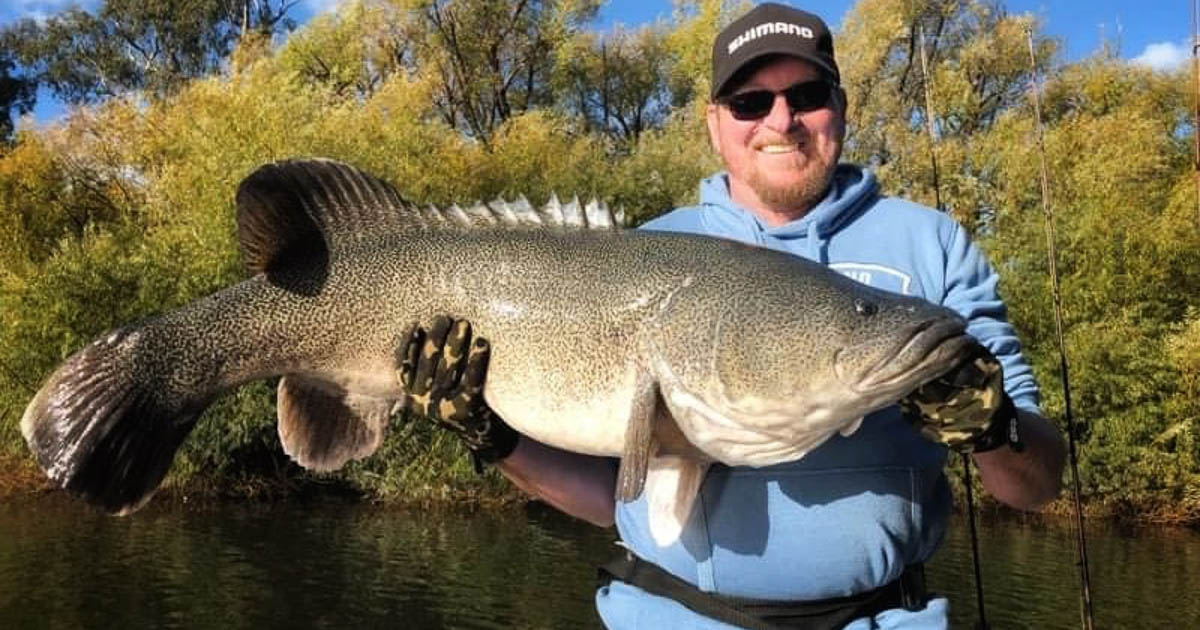 Here is our monthly wrap around on how the Goulburn River is fishing, what's biting and what's not and what is doing all the damage.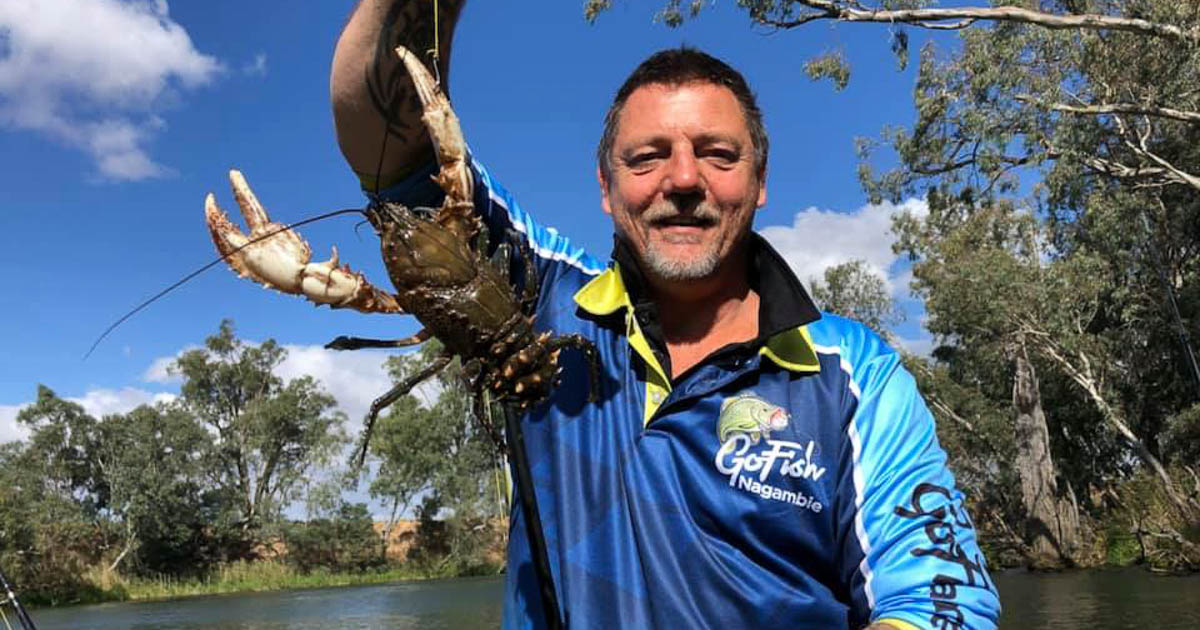 Winter fishing is for those of us who are CRAY-zy enough to head out in the blistering cold, it's the season to be brave and bare the freezing temperatures, all in the name of netting some Murray Cray, our favourite crustacean.