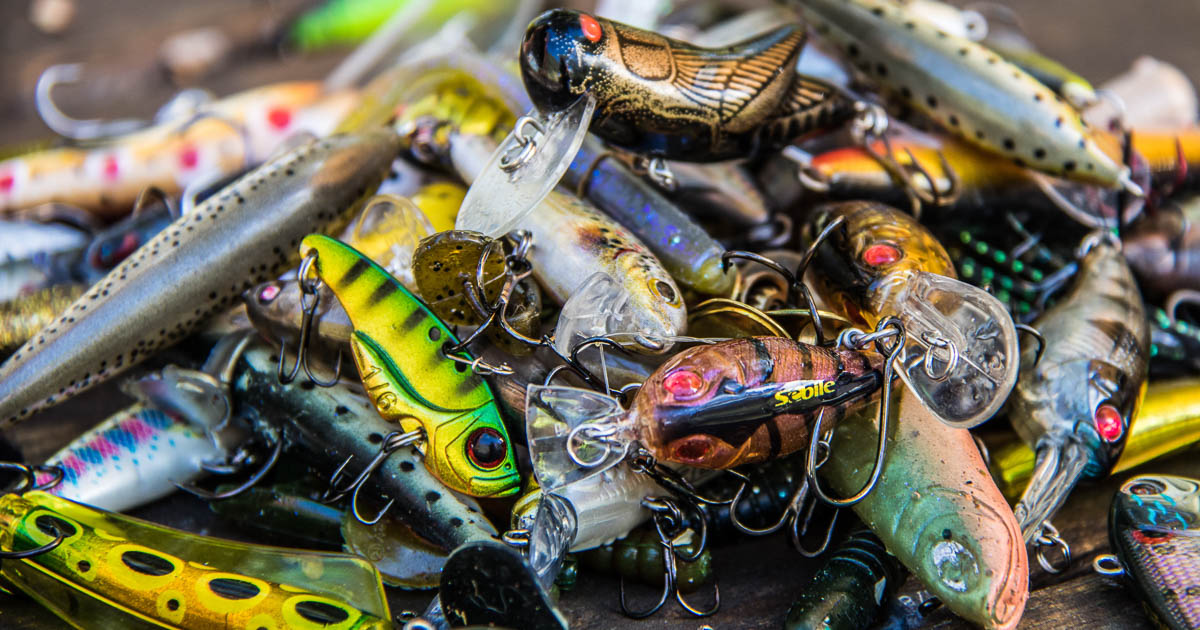 Half the fun of fishing is tinkering and playing around with all the gear that comes with it. Accessorising and personalising is a big part of the fun. Here are some cheap and effective ideas for keeping your tackle and gear in good condition.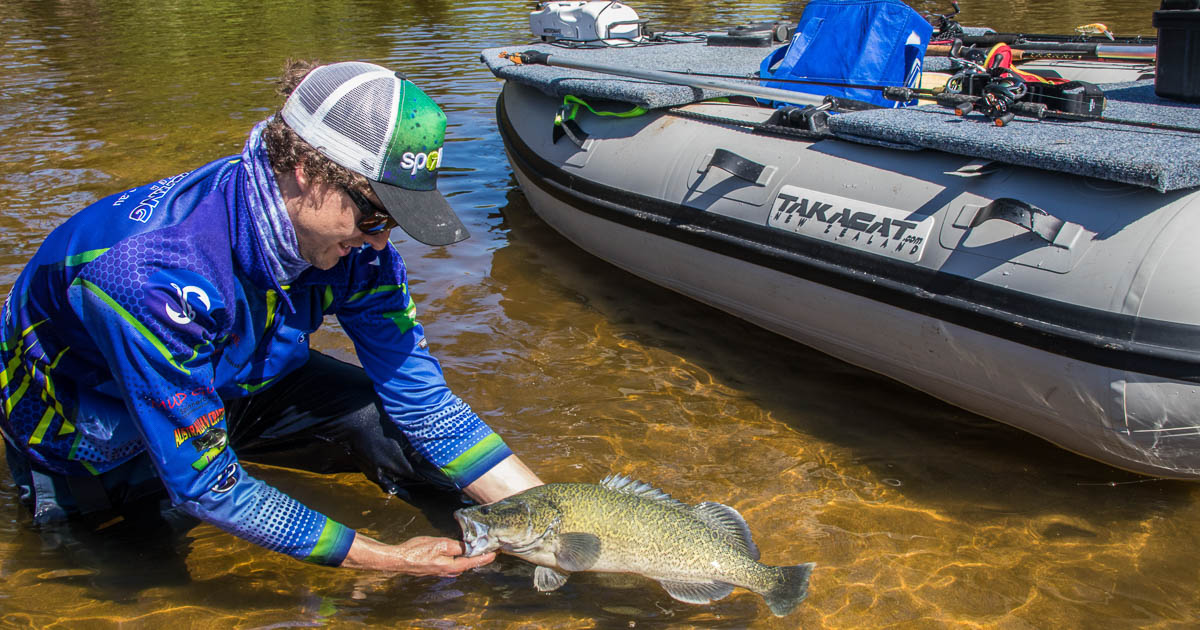 Being able to head down to a local waterway like Nagambie and catch beautiful native species like the Murray Cod and Golden Perch is something very special. Check out these proper handling techniques to ensure the fish we love continue to flourish.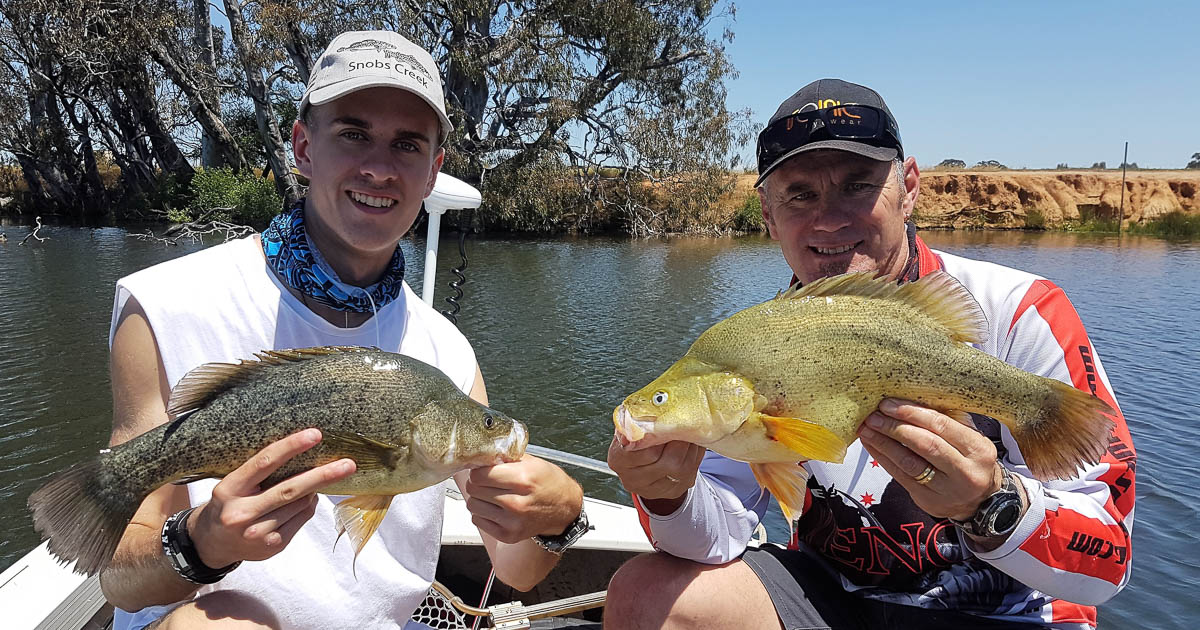 With Spring being by far the best time of year to target Golden Perch, its time to switch from Cod to Perch mode and practice reeling in the super fun Goldens. These tips could well help you land that PB Golden.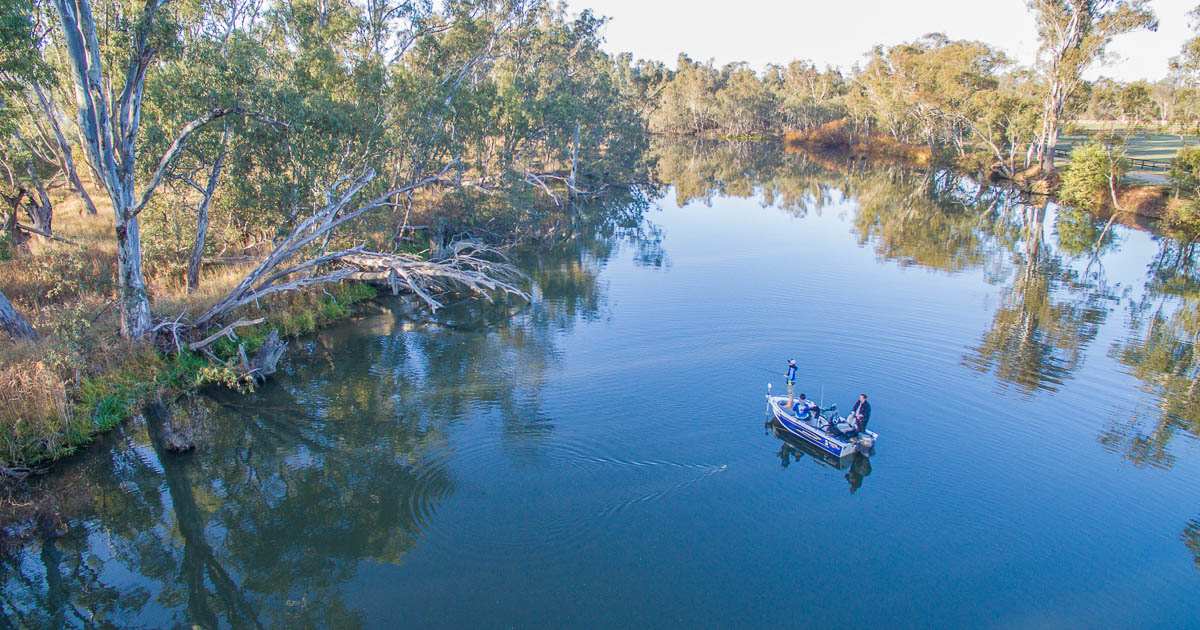 Nagambie Lakes is an incredibly unique waterway. It includes sections of the Goulburn River that open up into the lakes basin before turning into billabongs and backwaters as it meanders its way to the Goulburn Weir. Read on for a tip to fishing the Lake.