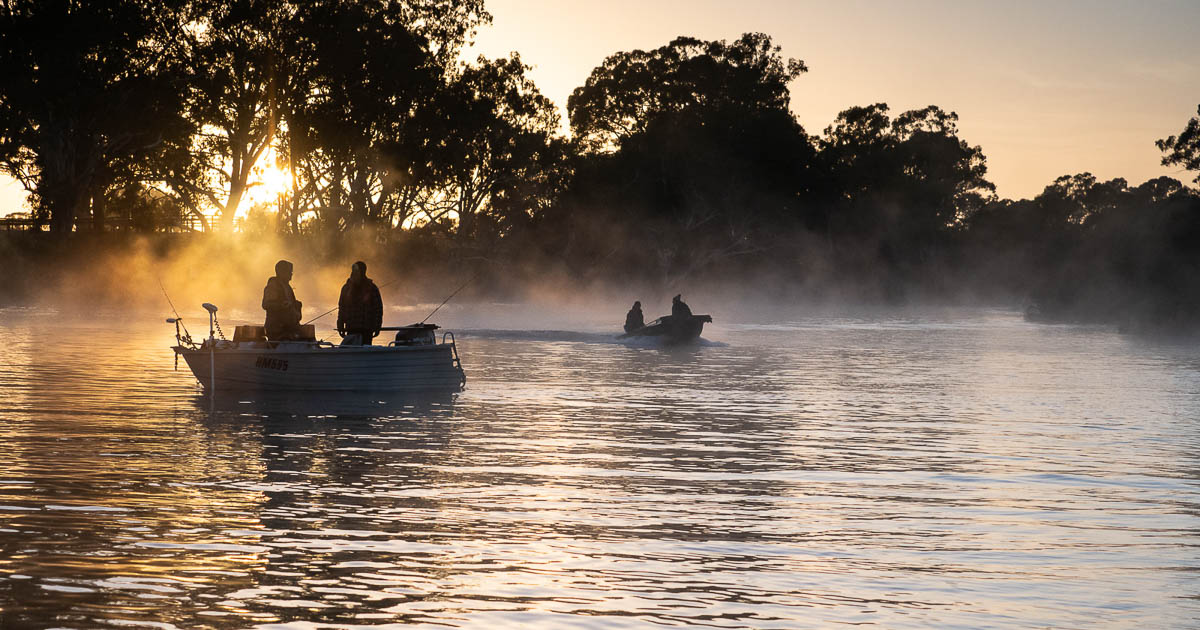 Haven't heard from us for a while? Thought we'd gone fishin'? We wish! We've been working hard behind the scenes to fine tune and tweak our 2019 event and make sure we bring you the BEST fishing competition in Australia. Read on to hear our first news drop for 2020…you'll want to be across this one.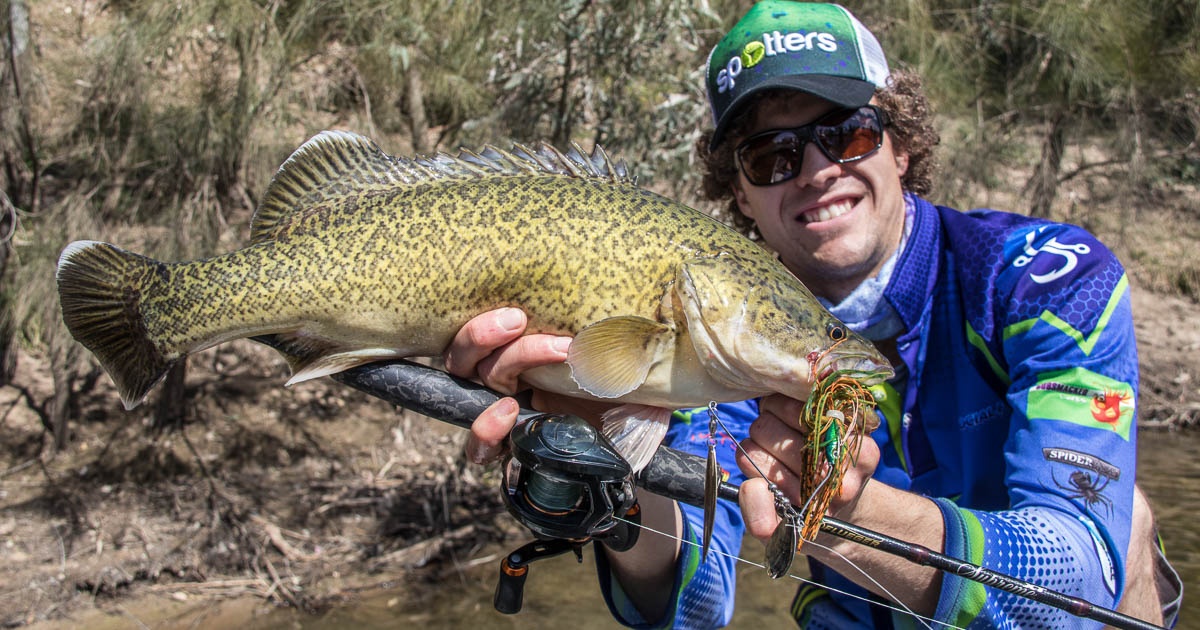 If you're getting into Murray Cod fishing, it can be very daunting sorting through the stack of gear available, but no need to worry, because Rhys, cod fishing extraordinaire is going to share his handy tips for buying your first cod rod.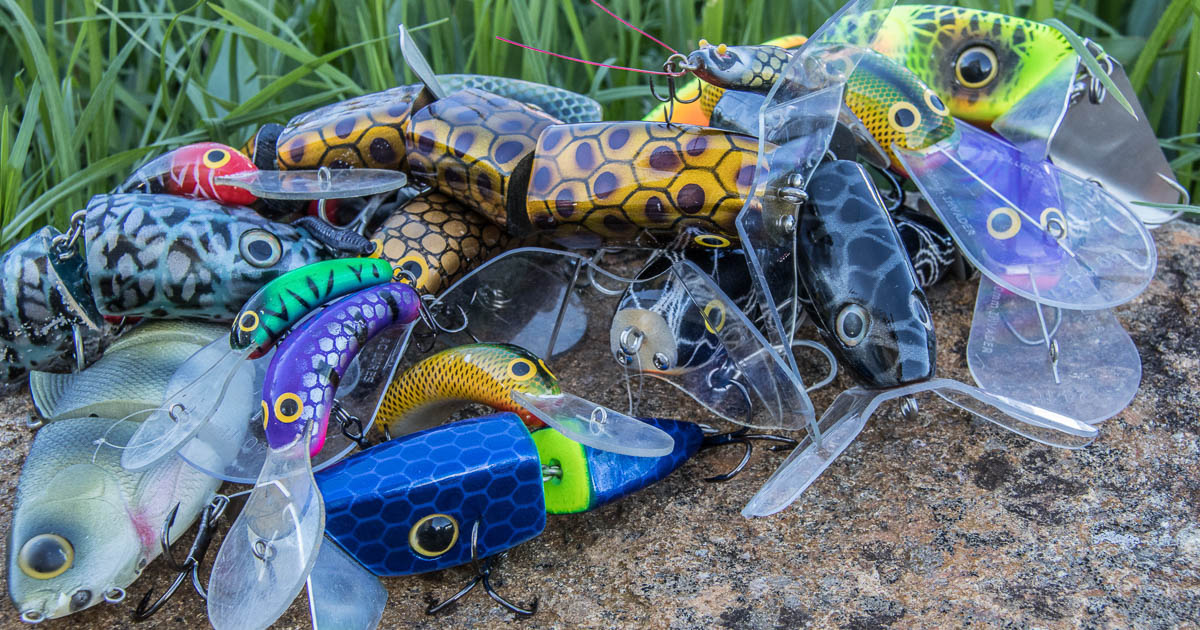 With cod opening just over a week away, we've touched base with the local authority on Goulburn River cod, Steve and Ross Threlfall to hear their thoughts on what lures you need in your artillery to smash cod season on the Goulburn River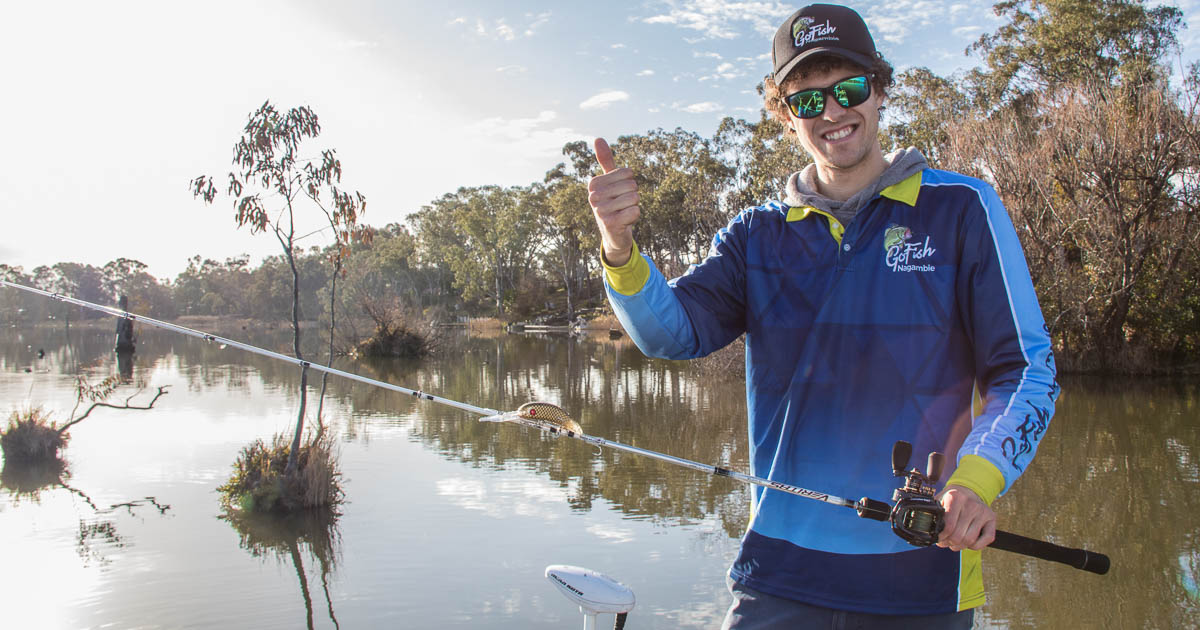 The tournament zone provides anglers with some cracking spots to land that winning catch. GoFish Nagambie ambassador and cod fishing genius Rhys Creed, give some insight into the best spots to target within the tournament zone.