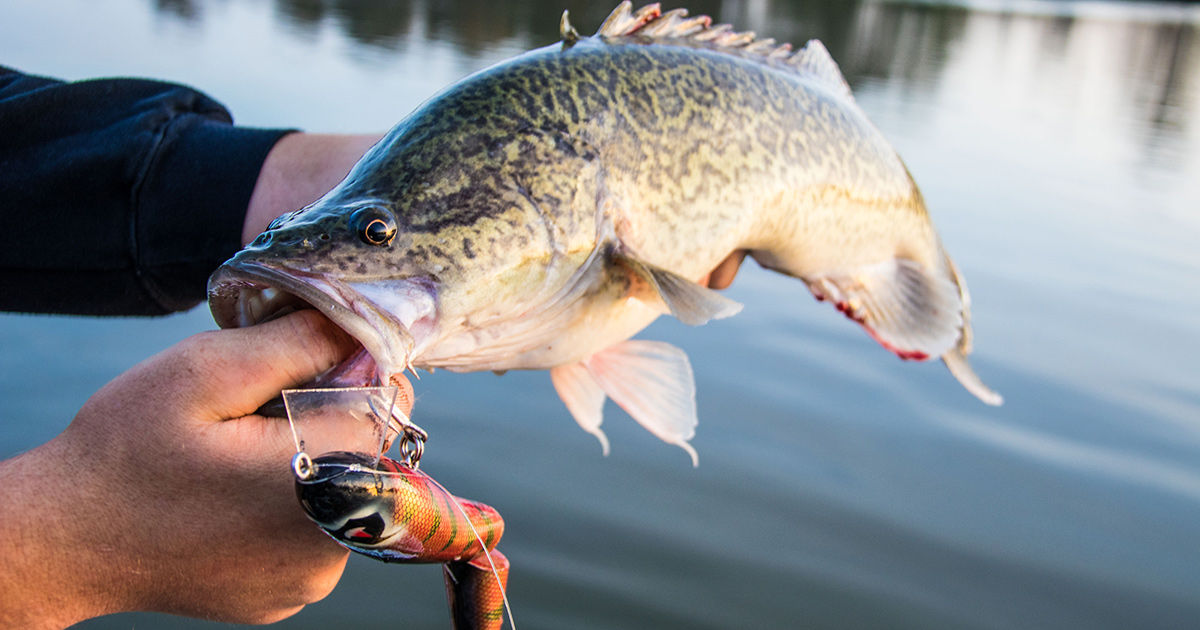 When it comes to catch and release, the fishing gear used and your handling techniques play a crucial role in maximising the post-release survival of fish.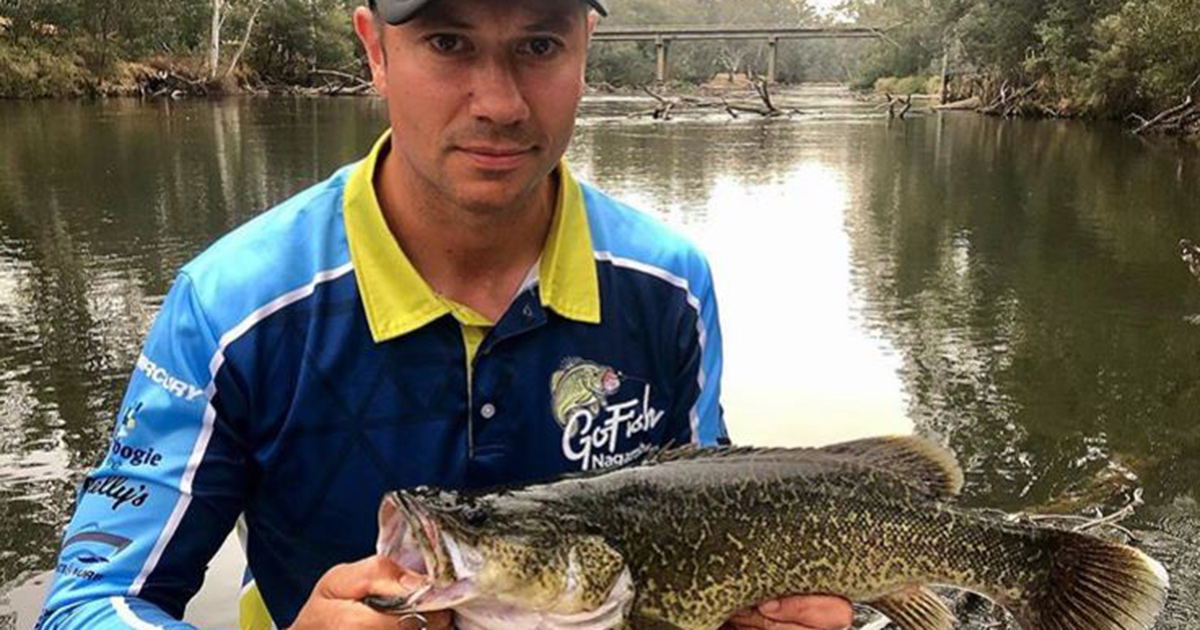 The Australia day long weekend is the perfect opportunity for anglers to hit the water and wet a line…we have no doubt, Nagambie will be your chosen destination. Don't go anywhere without first reading this ripper report.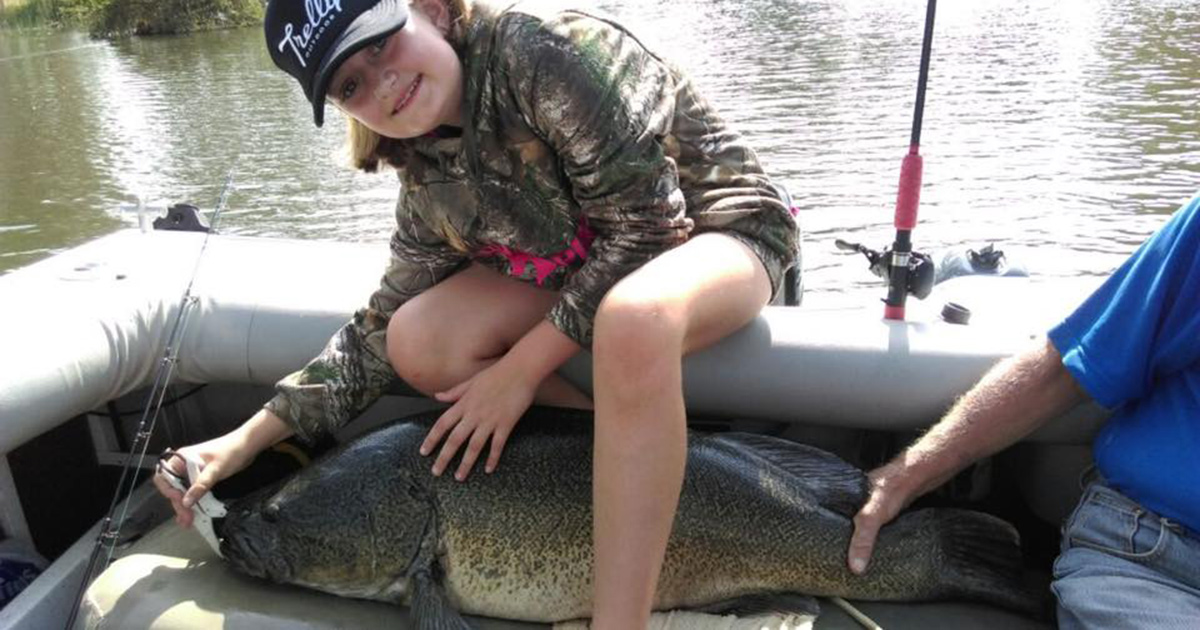 The Goulburn River is getting HOT, particularly around Nagambie. We're talking big fish clocking over the meter mark coming in left, right and centre! Here are the areas to hit up!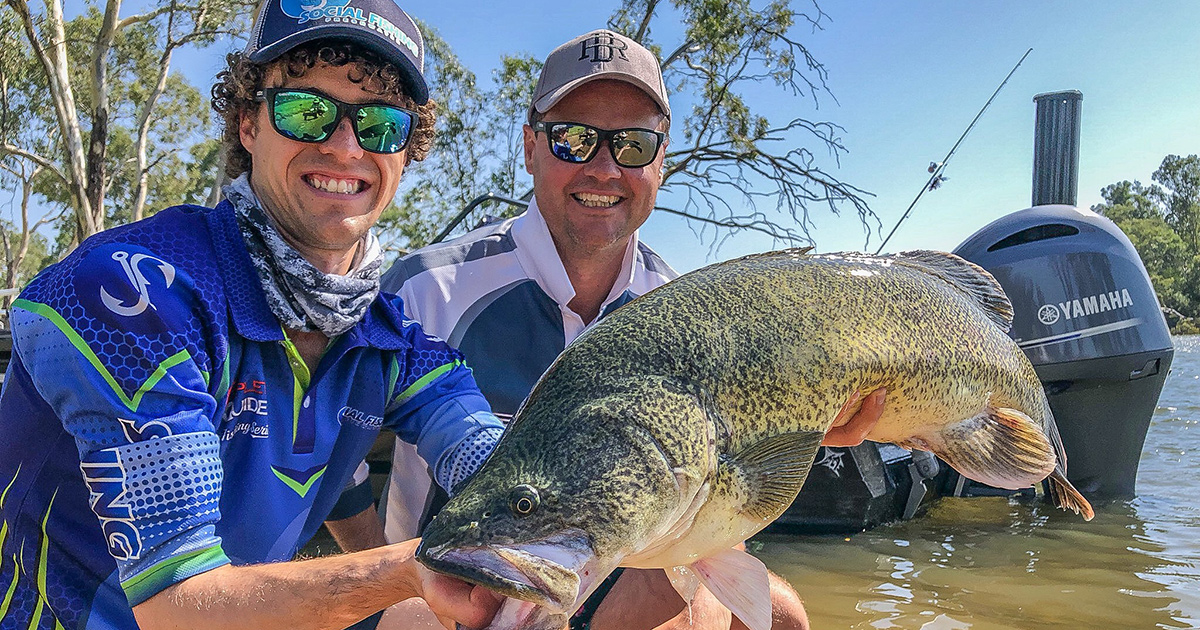 The iconic $80,000 Murray Cod is somewhere in Nagambie and come the first weekend in April, will win someone the cold hard cash. With that said, its time to start prepping yourself for a massive competition that could change your life. Trust us, you'll want to read ahead to see Rhys' thoughts and strategy on catching that winning Murray Cod.