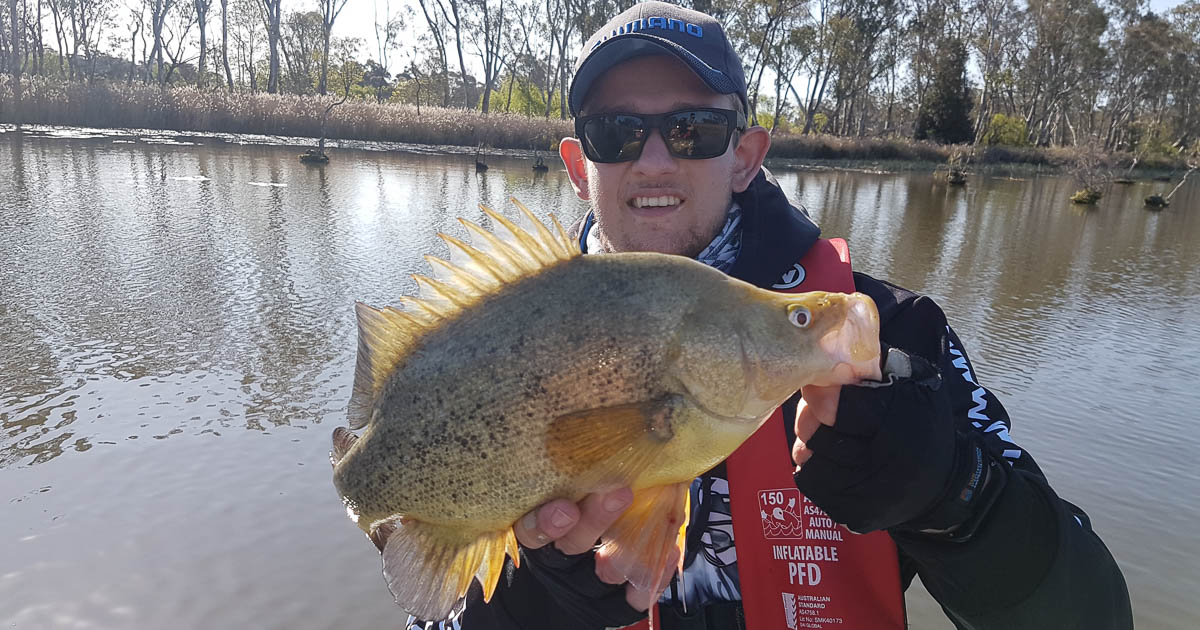 Heading out on the Goulburn for a fish? Don't go anywhere without reading this report on water conditions, what's biting and what artillery you'll need.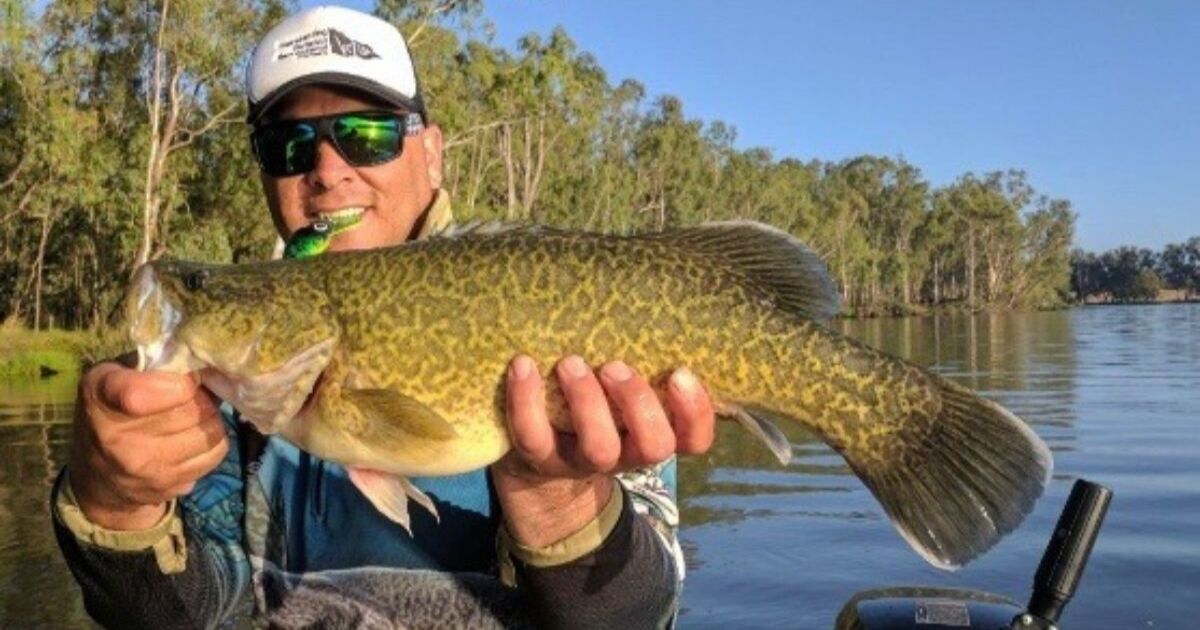 This bloke is a deadset legend. He steers the ship that is the Murray Cod Fishing facebook group, with over 21,000 active members and handcrafts his own lures. Find a more passionate guy. We dare you.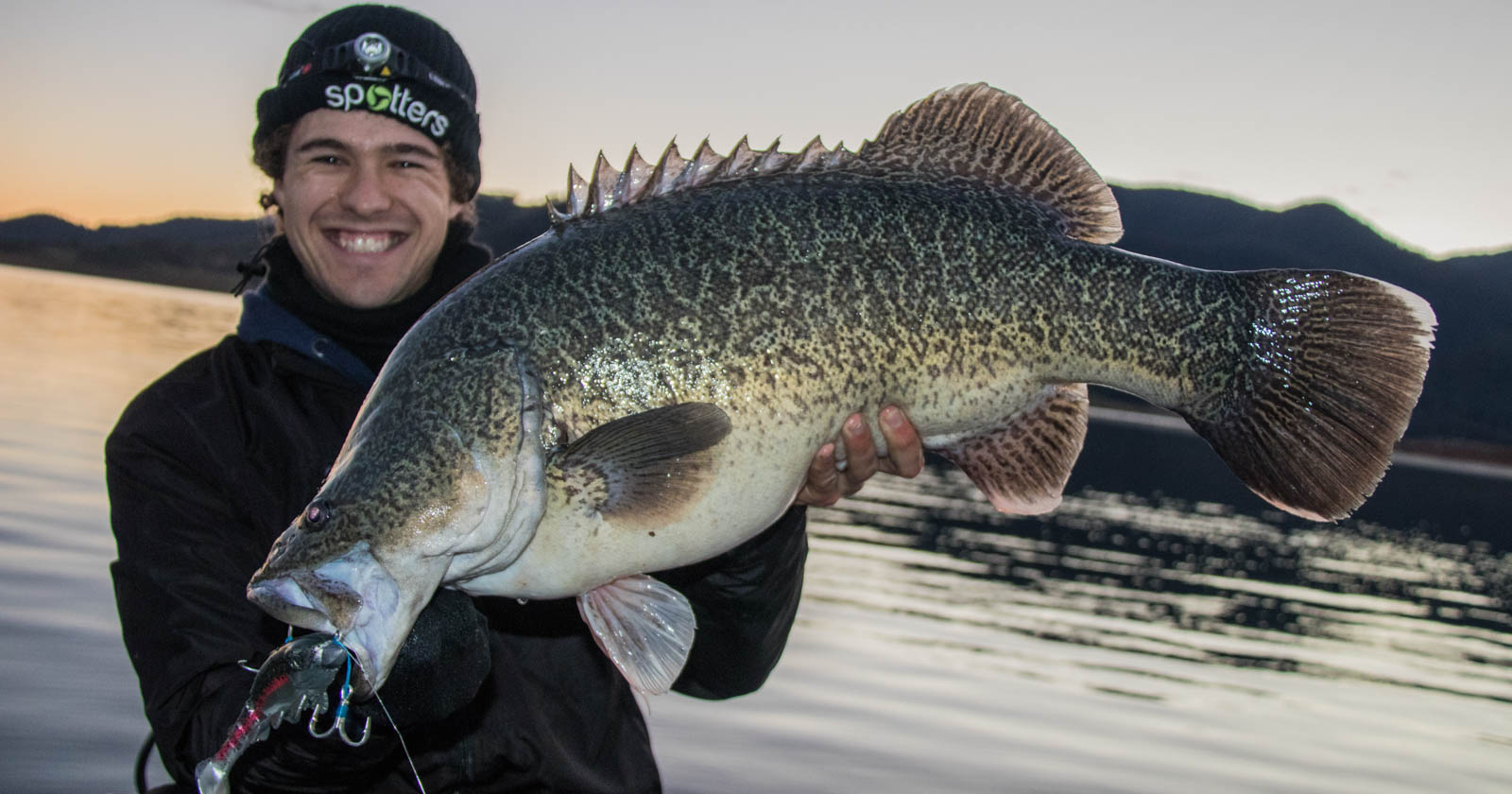 With winter being full steam ahead, we wanted to share our top tips for targeting big winter Murray Cod in rivers. Rug up, get out there and hook a big cod.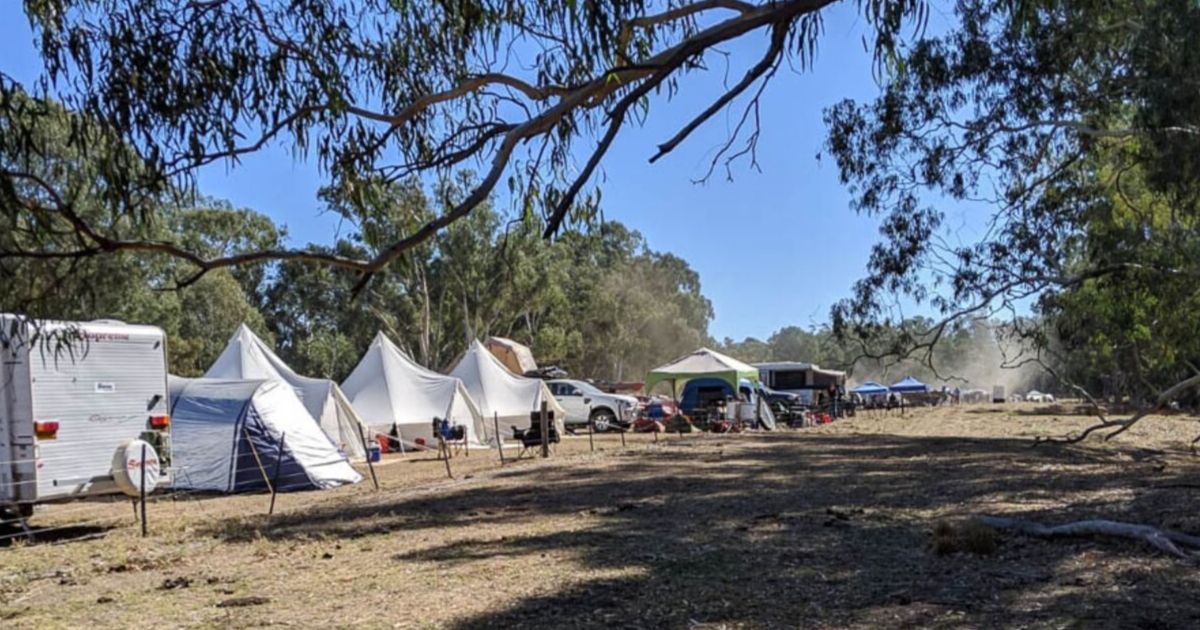 Fishing, camping, fire, warmth, cooking, esky, mates. A combo that undeniably makes for the BEST weekends. A combo that we will be delivering for GoFish Nagambie 2020. Yes, we've done it. Fires and gas cooking are a green light for the GoFish Nagambie Camp Ground. All you need to do, is supply the mates.