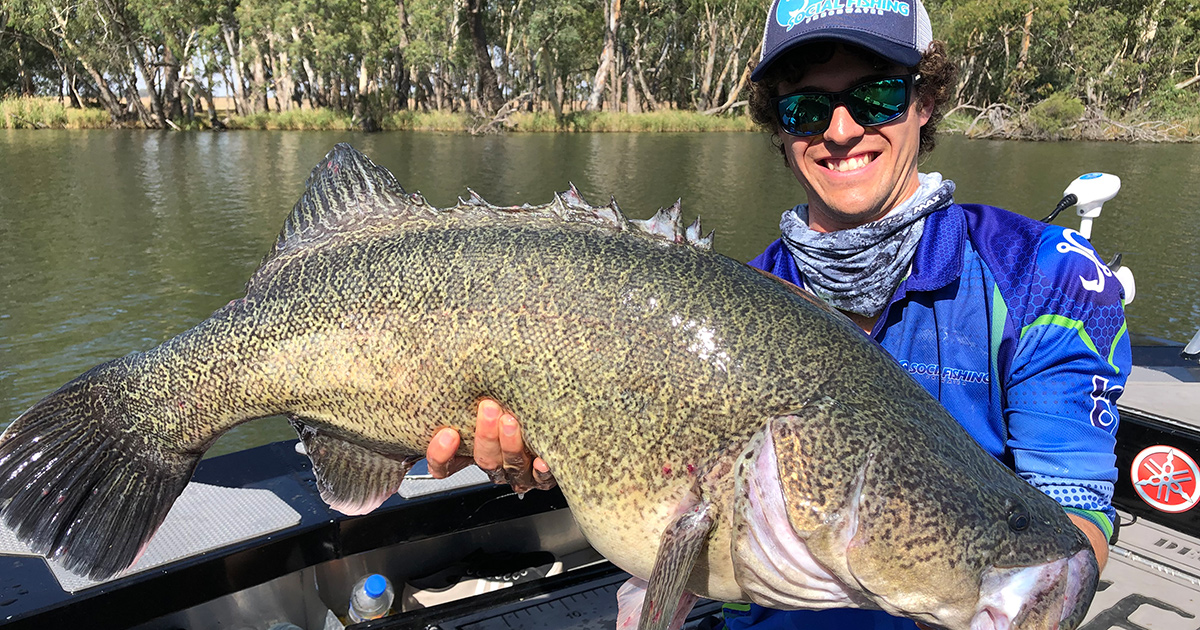 Only a few days until cod opening and the excitement is just too hard to contain! Many anglers like myself are getting ready and prepping for opening day. What I want to touch on in this edition is my tips for the day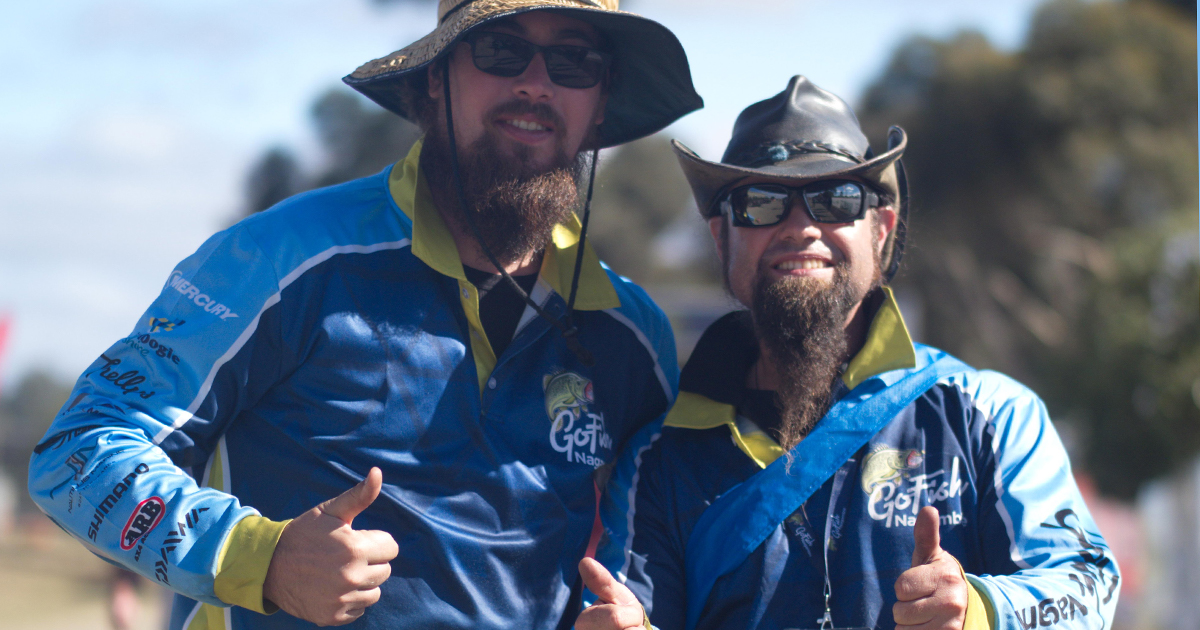 VRFish are proud to have once again partnered with GoFish Nagambie ahead of their next fishing competition and festival in 2020. GoFish Nagambie truly aligns with our values and celebrates our fantastic native fishery.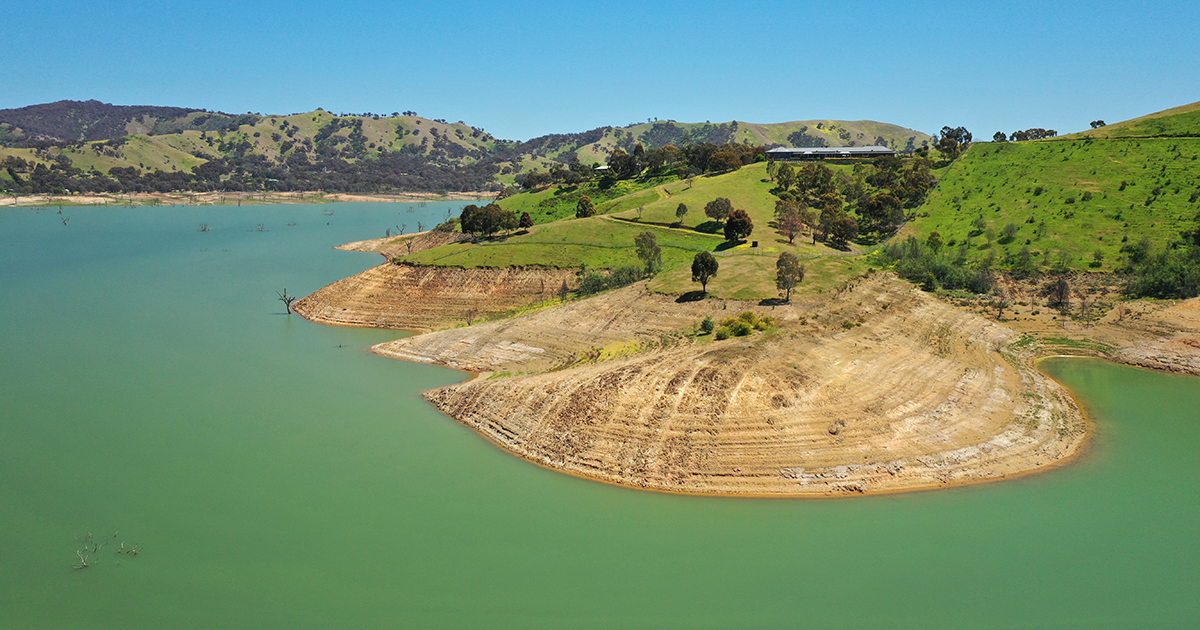 Normally I'm talking about a technique or a tip that will help you on your fishing sessions. This time I want to share what I've been up to over the past few days. As I sit down and write this, I'm sitting by a camp fire on the Goulburn River in Victoria.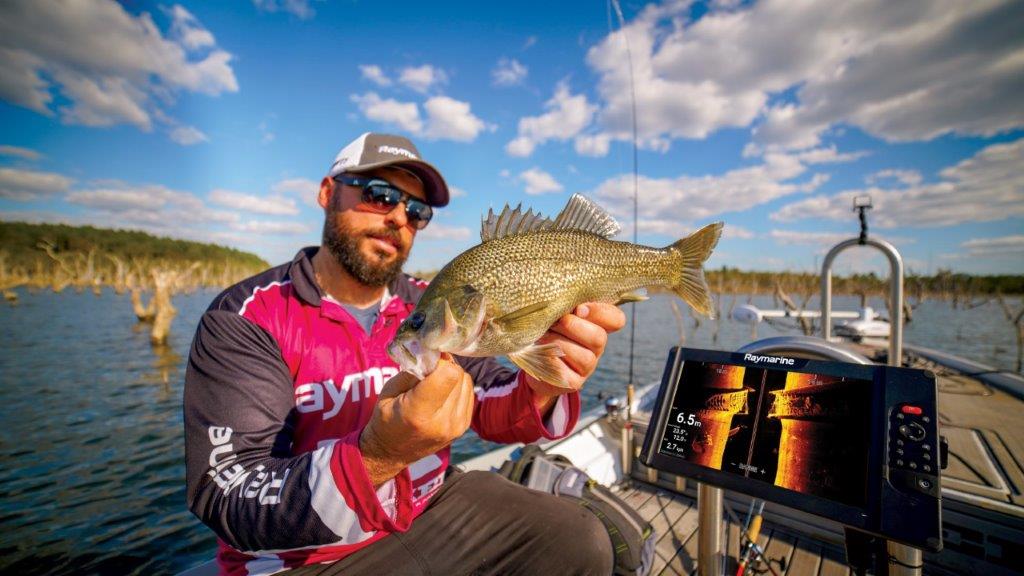 Raymarine has joined as a leading sponsor of the GoFish Nagambie 2020 Fishing tournament, one of Australia's richest fishing tournaments. Check out why Raymarine's new Element™ HV range is the perfect sounder for targeting Golden Perch, Murray Cod & other species in the shallow waters of Lake Nagambie.