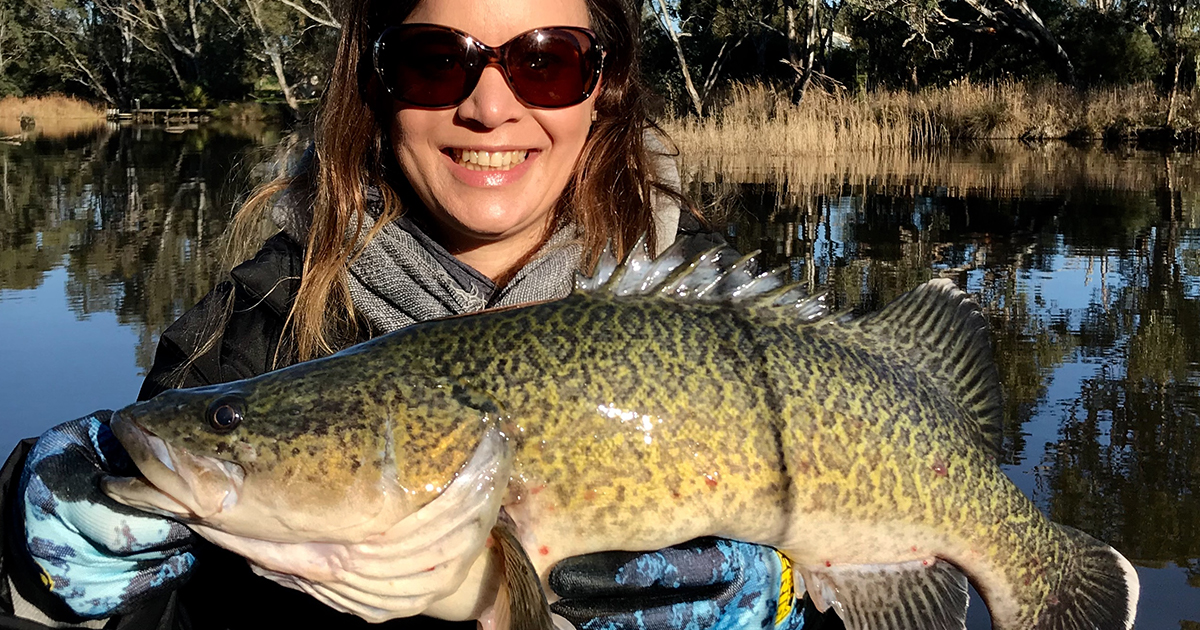 Cara Cummings – You may not know the name, but you might have heard of the Facebook page 'Cod and Yella'. Cara is one of the faces behind the page, that follows two families who share a love of fishing! They aim to encourage fellow fishers and get more families and women out fishing to share and discover this wonderful lifestyle!
Strap yourselves in ladies and gentlemen, we're doing it all again. That's right, it's back. The $80k cod returns to GoFish Nagambie in 2020. BUT THAT'S NOT ALL. This year, we are paying out to 10th place. That's right, cash prizes for the top 10 biggest cod caught across the comp. MASSIVE.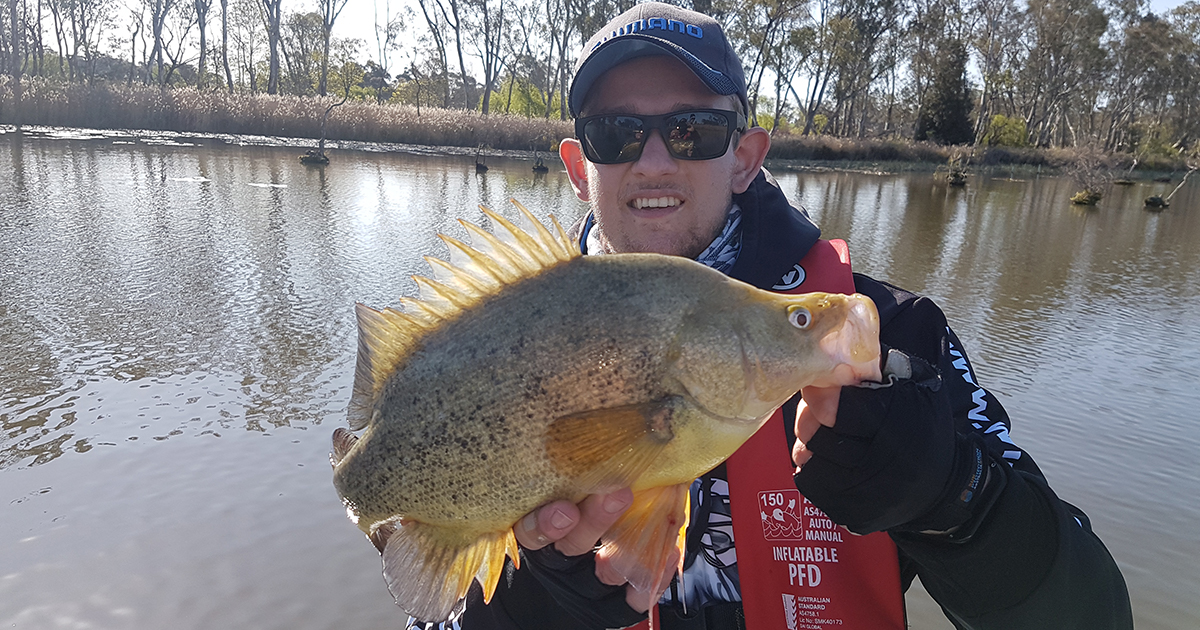 Spring fishing is well and truly underway so check out where to go and what to throw in and around Nagambie Lakes and the Goulburn River.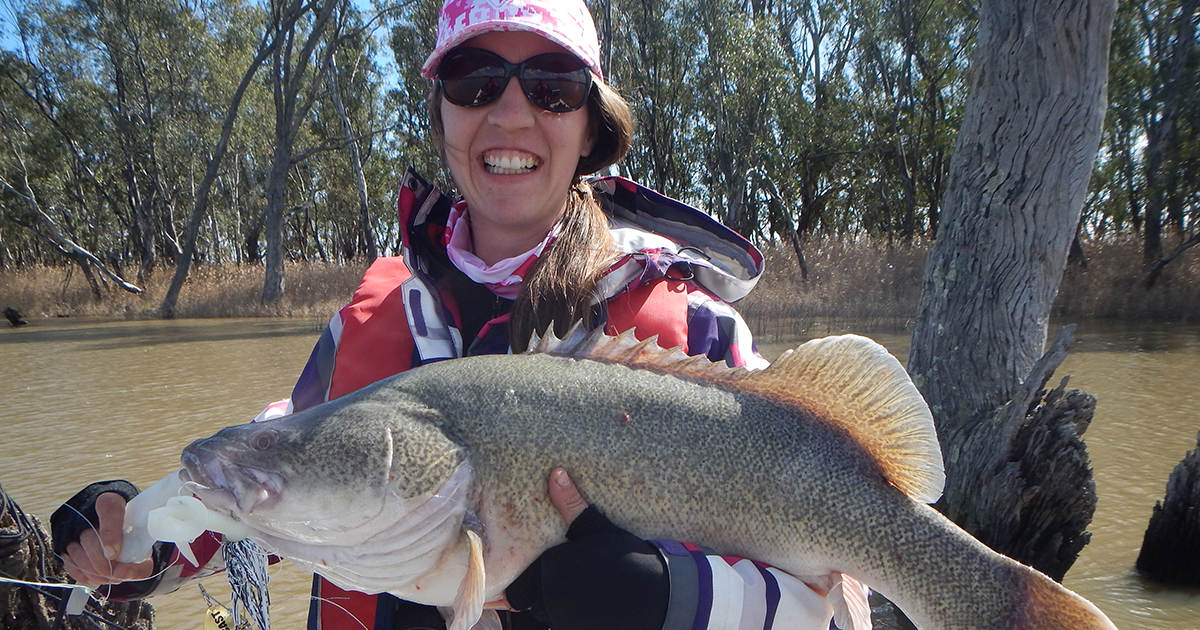 GoFish Nagambie o'fish'ally welcomes Karen Rees as an ambassador for 2020. In 2020, GoFish Nagambie has a BIG agenda to increase women's involvement in fishing. Here what Karen has to say.