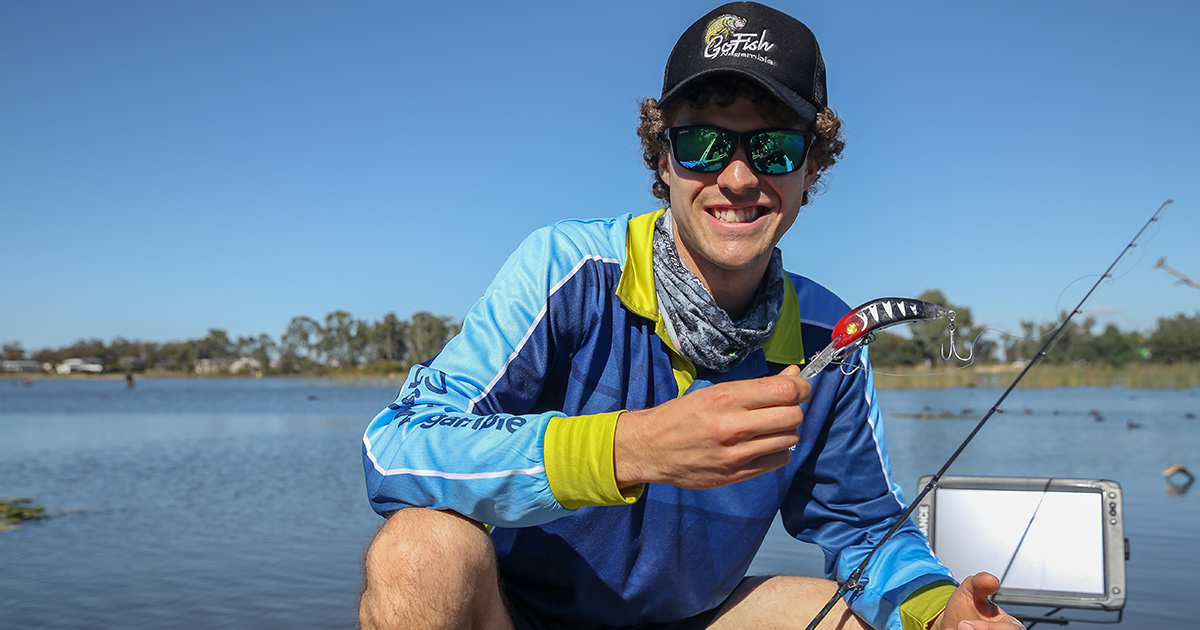 Hot days + increasing water temperature = ACTIVE FISH. See Rhys' run through of his must have lures for chasing cod over the summer months.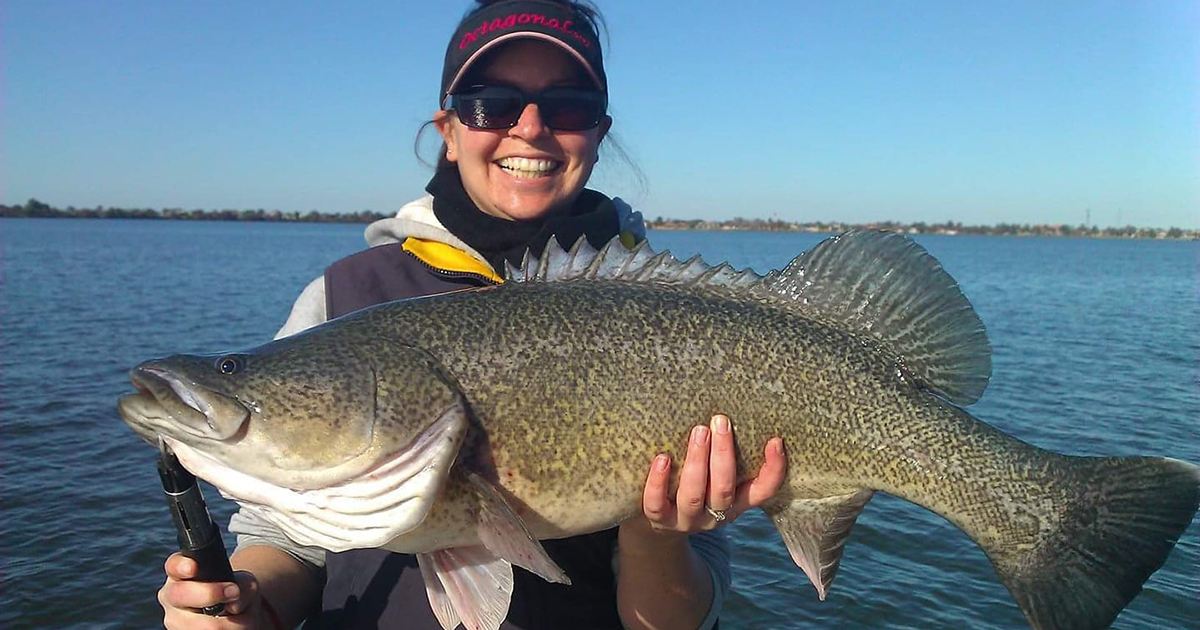 Murray cod open season has kicked off and we've already seen fisho's celebrating by heading out in search of their first Murray Cod of the season.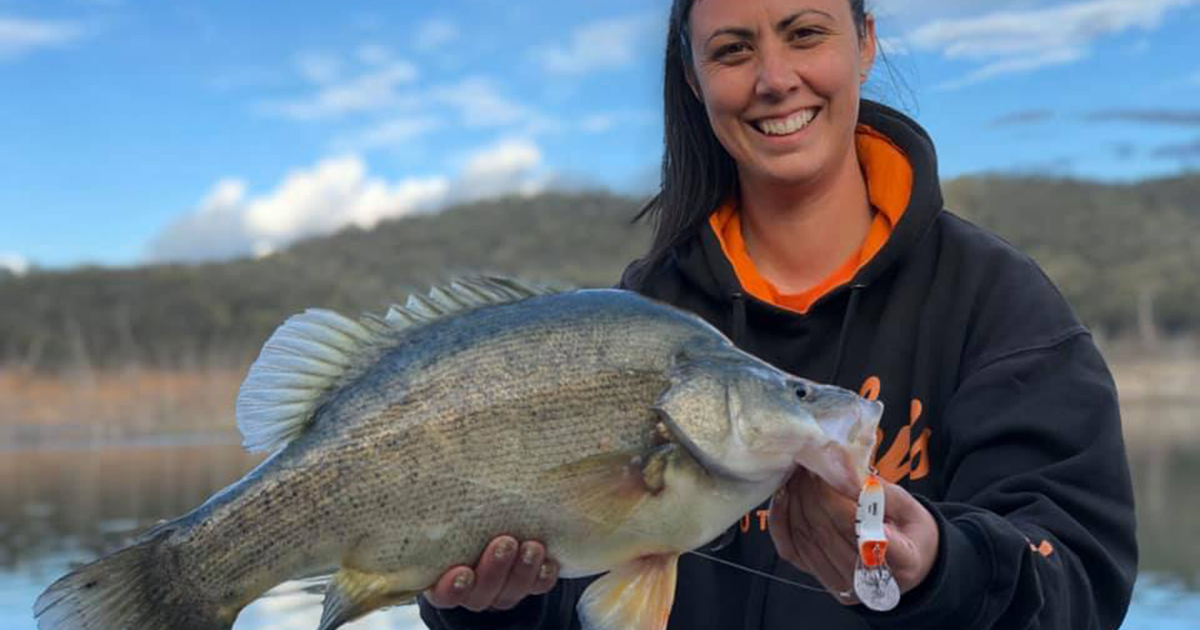 As we head into cod opening that Goulburn is just starting to hit its straps and whilst still tough in some areas, there good numbers of quality fish being caught in the area.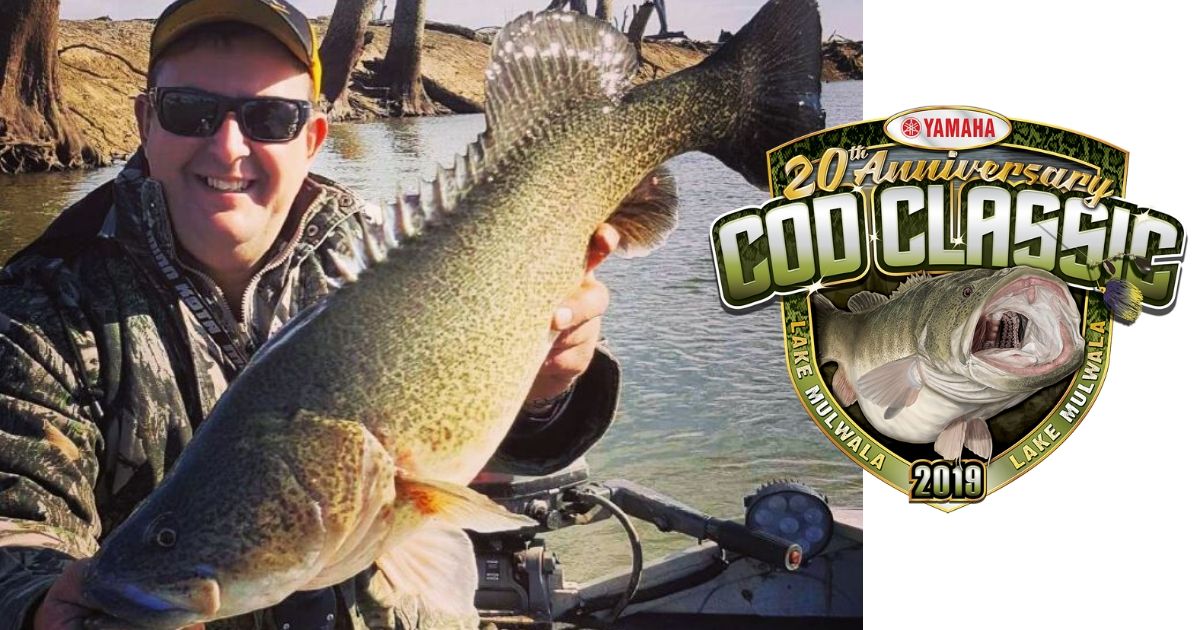 With Cod Classic just two weekends away, we spoke with the man who has successfully steered the Cod Classic ship to its 20th event, a man who needs little introduction, Tony Bennett. Check out what we had to say.