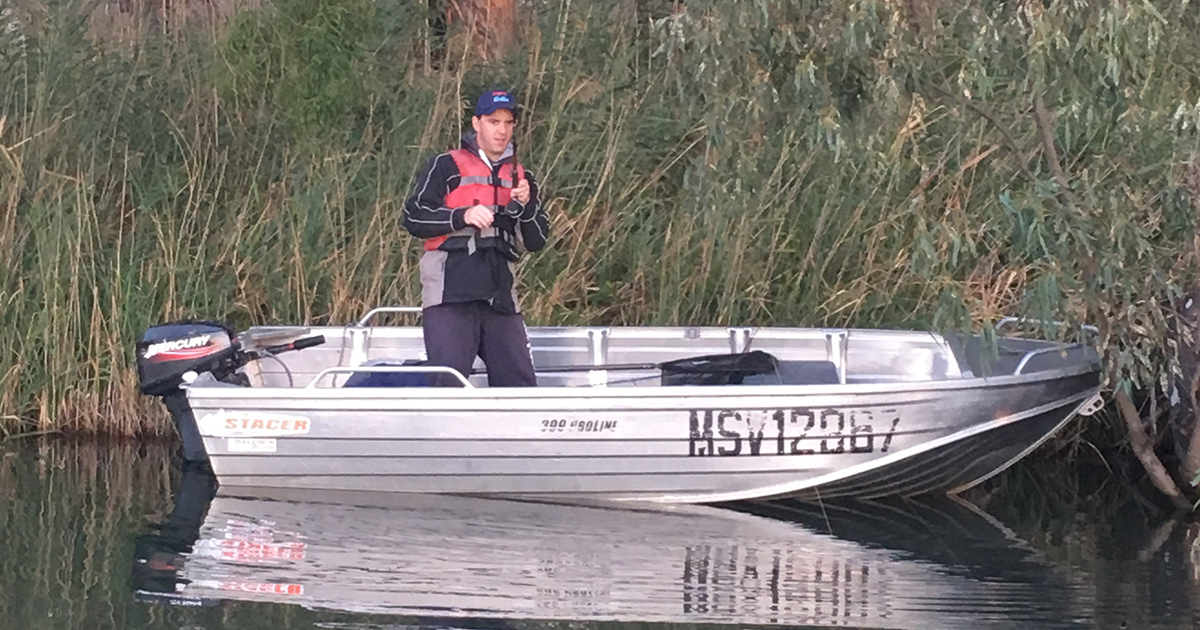 Haven't entered yet. Contact the legends at Go Adventure Nagambie to book your entry and a boat in one fowl swoop!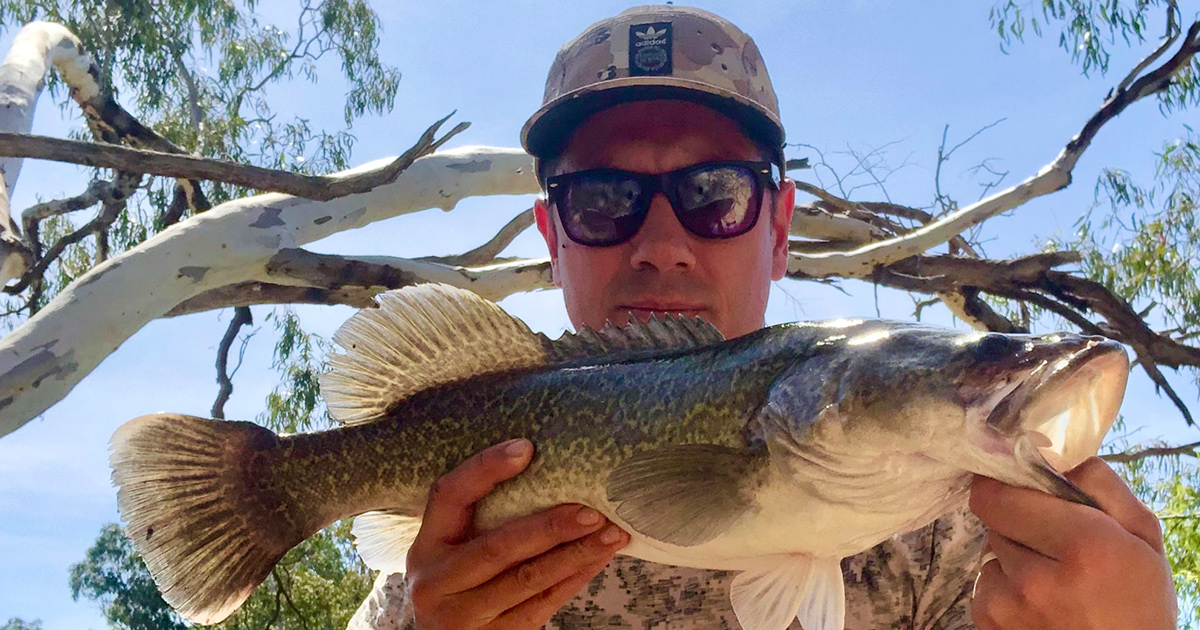 With the recent expansion of the GoFish Nagambie tournament zone include Murchison, here is local legend Dan Hawkins, report on the well known monster Murray Cod hotspot.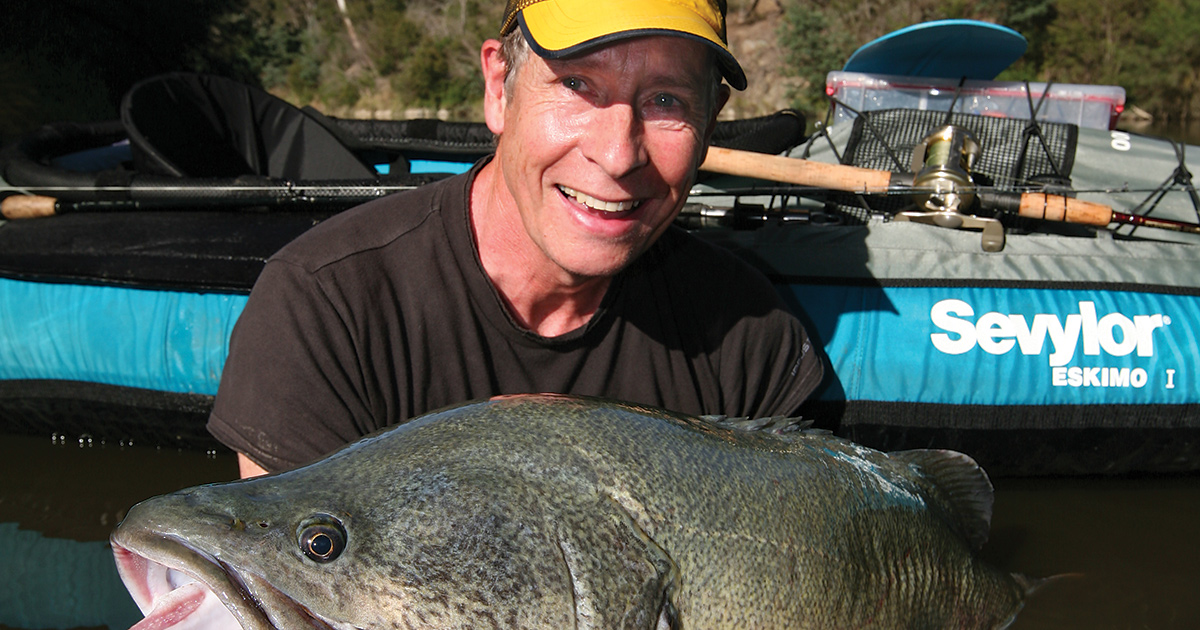 He needs no introduction. The man. The myth. The legend. AFN's Mr Bill Classon. You may know his name but how well do you really know one of Australia's most iconic anglers. Read up here.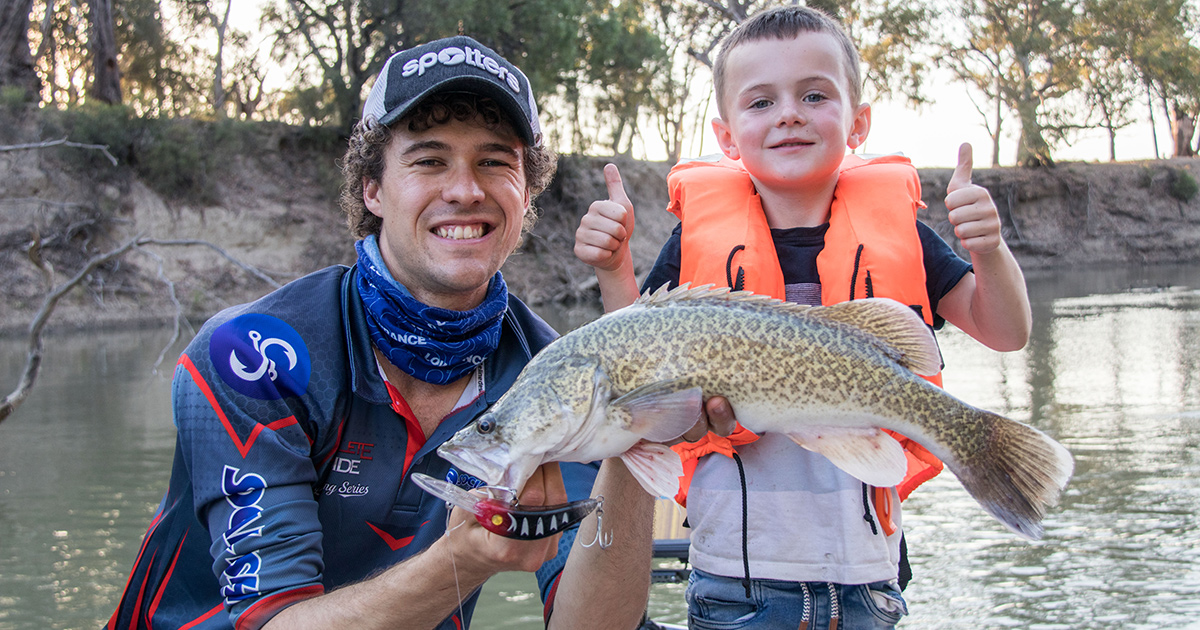 So, I was asked the question, "What are your top 5 tips for fishing Nagambie?" As always, these questions are hard to answer when it comes to fishing, because things change from week to week, and this leads into my first tip…