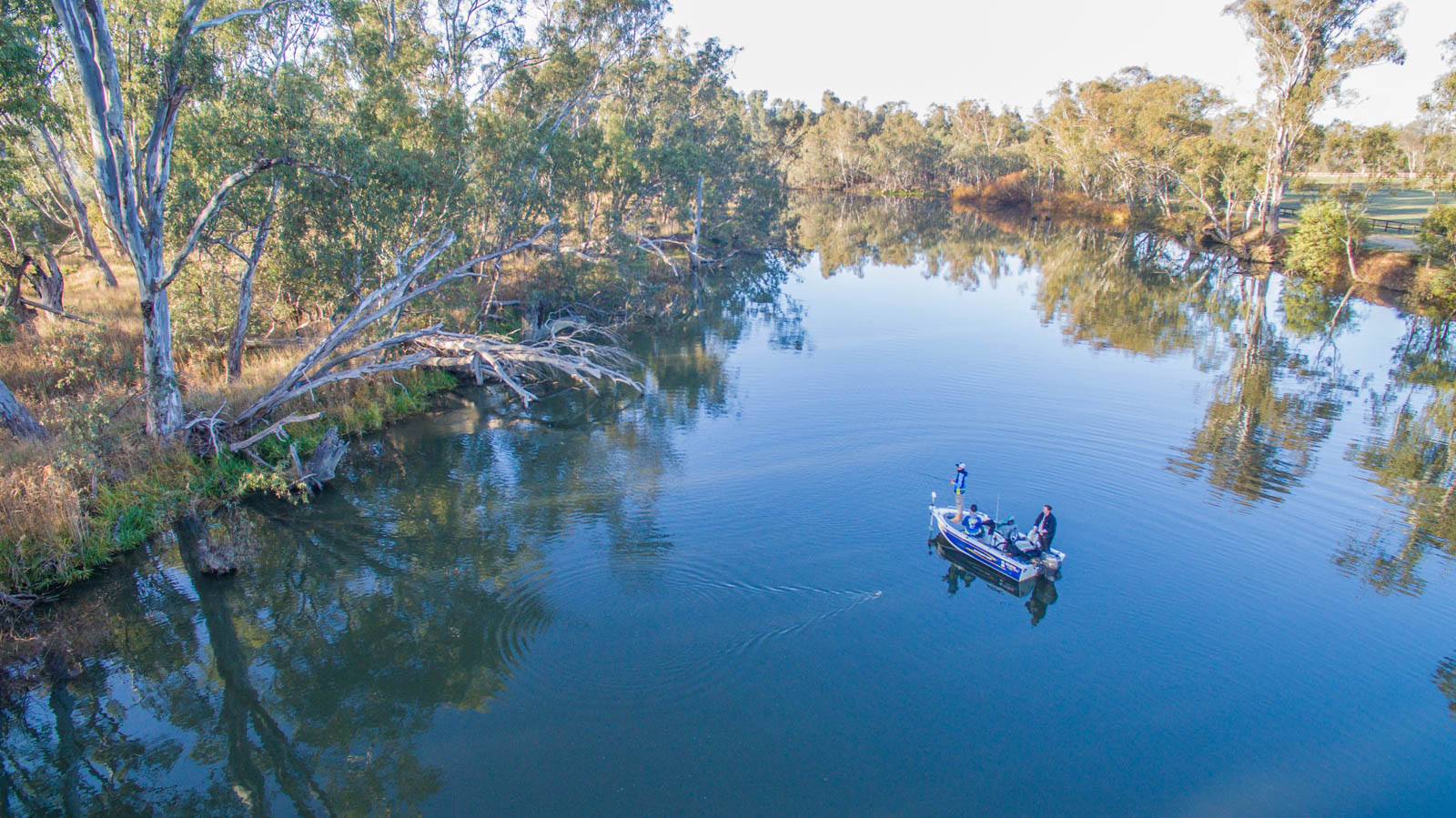 It's been a while, but we are back and firing for GoFish Nagambie 2021. The prizes are locked in and entries are going on sale in the next couple of weeks.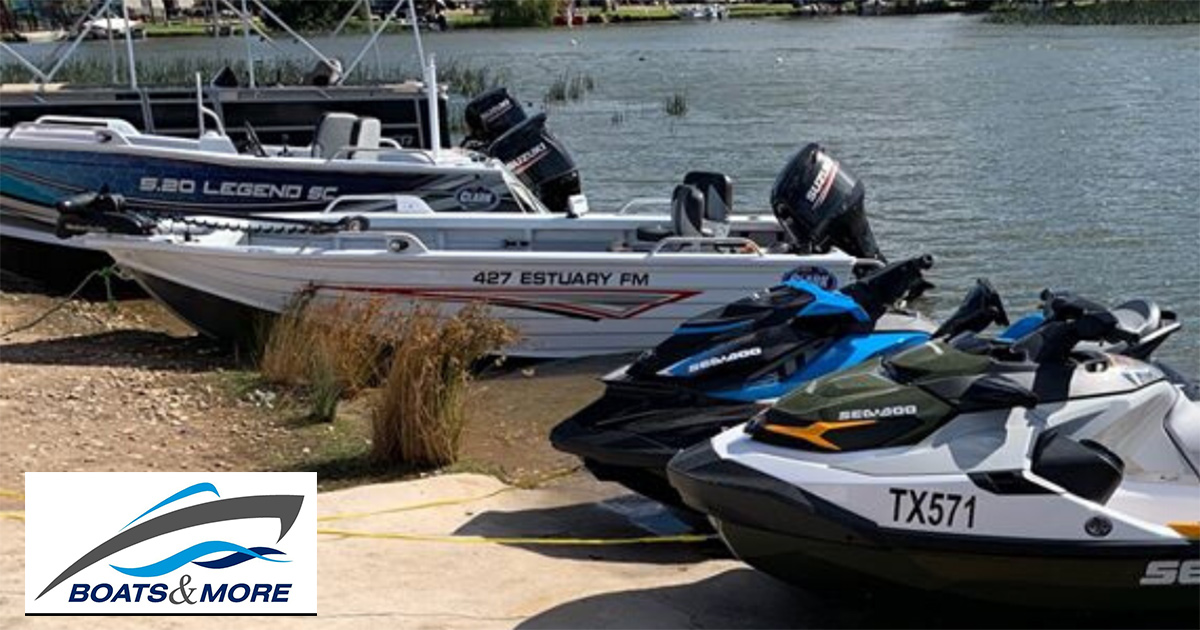 At GoFish Nagambie there is some serious fishing to be done, but we also have some serious boats up for grabs and a serious show special. Read more.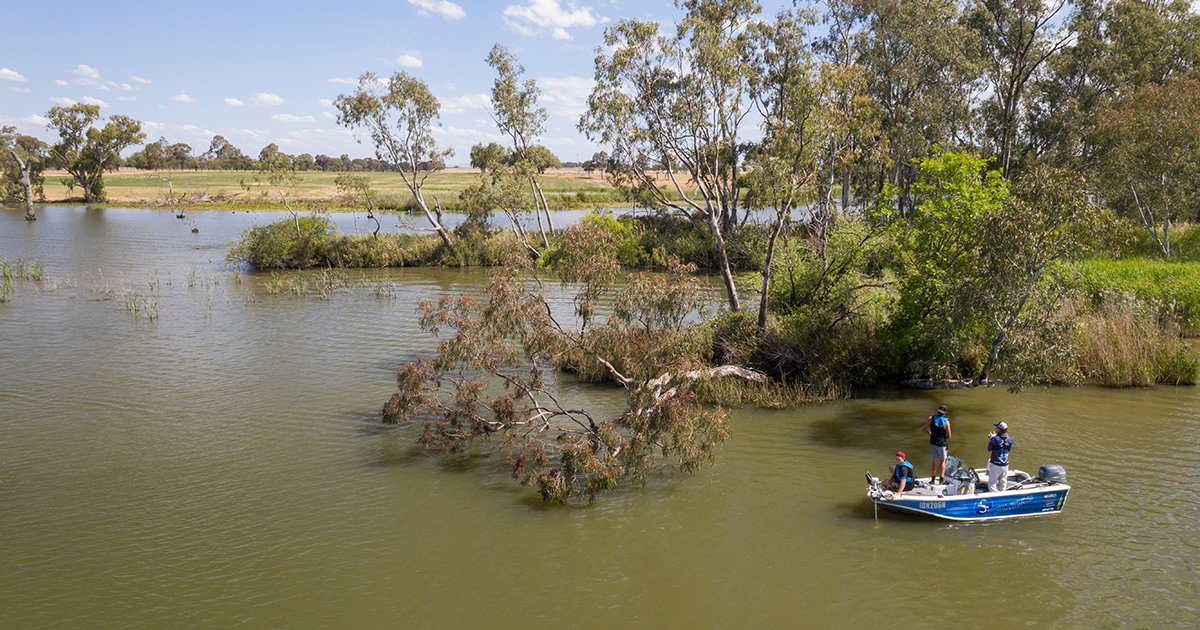 GoFish Nagambie is monitoring the current Coronavirus (COVID-19) health alert issued by the Department of Health. At present advice from Government is there is no need to for us to be moving towards not having mass gathering of people. Therefore this event will go ahead as planned, if this changes we will notify all participants.
All entrants will have the opportunity to win 1 of 3 Shimano Golden Perch Random Prizes on each day of the event valued at $1,000 each. Find out how to win!