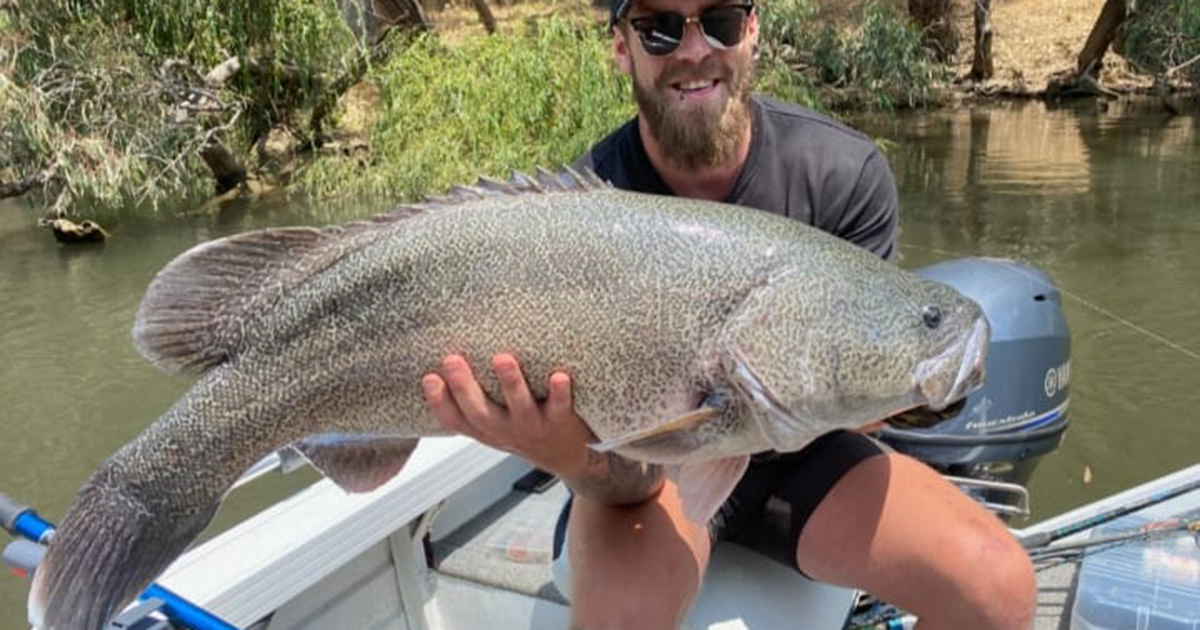 We don't want to make outrageous statements BUT Nagambie is fishing as good as it ever has with most fishos coming away with a cod or two in the bag…and decent cod at that. Here's the lay of the land for you.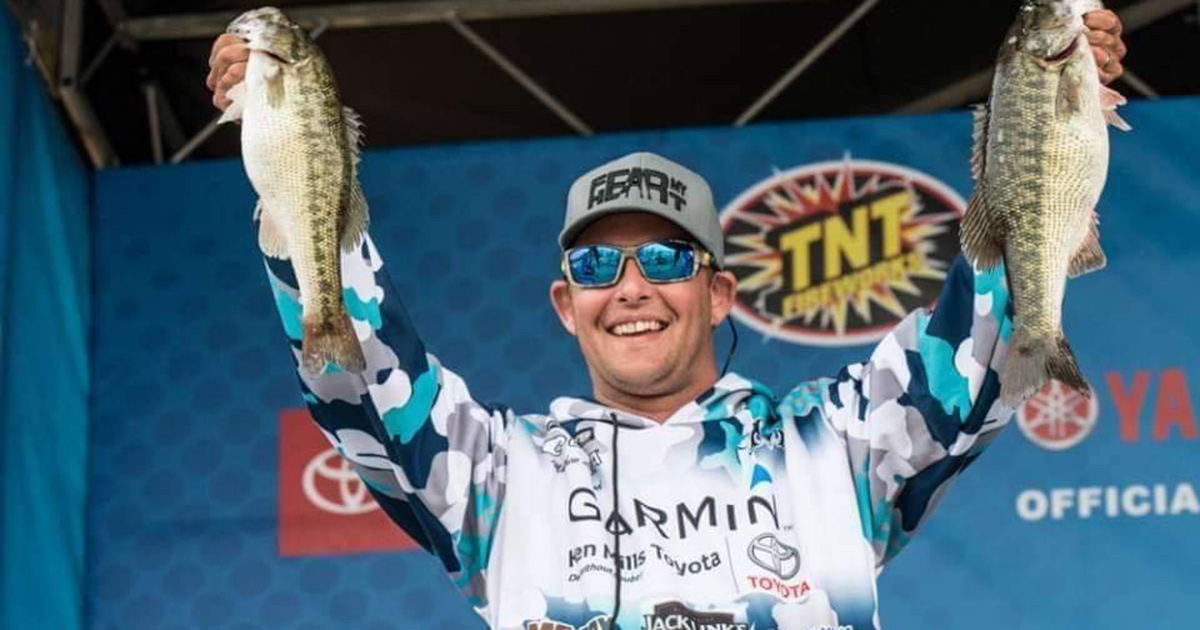 Matthew Langford is a competition fisher through and through. He's represented Australia in South Korea and at the BASS Nation Championship in the USA taking out 8th place. He knows how to fish competitively, so pay attention to what the newest member of the GoFish Nagambie ambassador team has to say.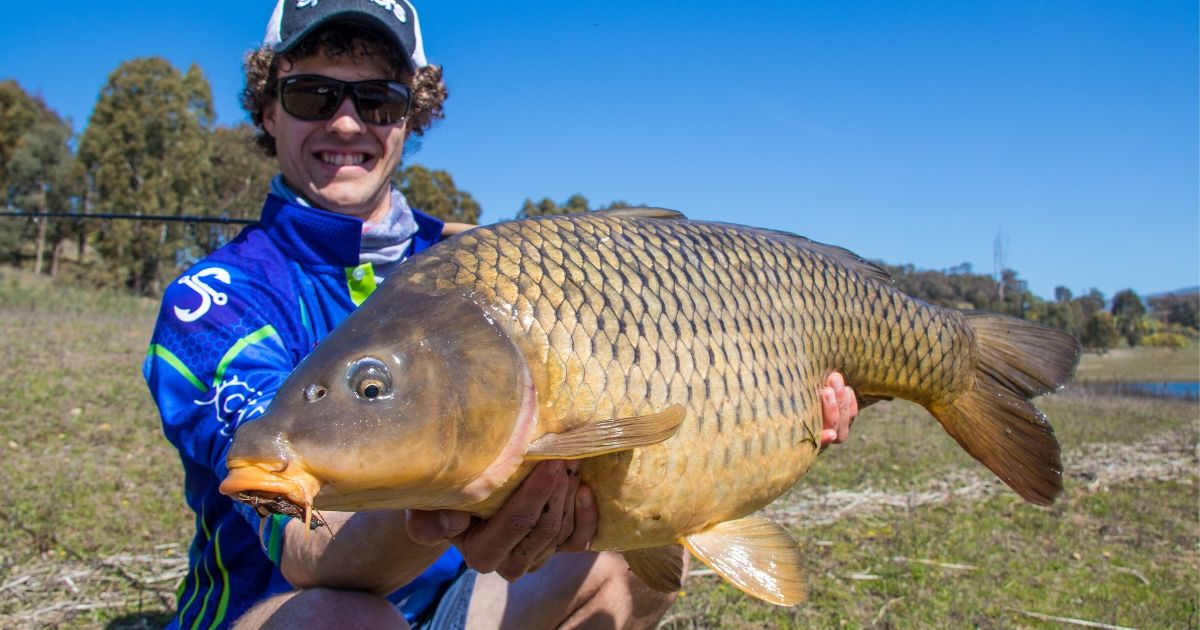 Most people will be targeting that big $80k cod at the comp in April, but with cash to be won for carp and plenty of prizes (yet to be announced), targeting those big mudsuckers could be smart play. Here Rhys shares his tips for catching a winning carp.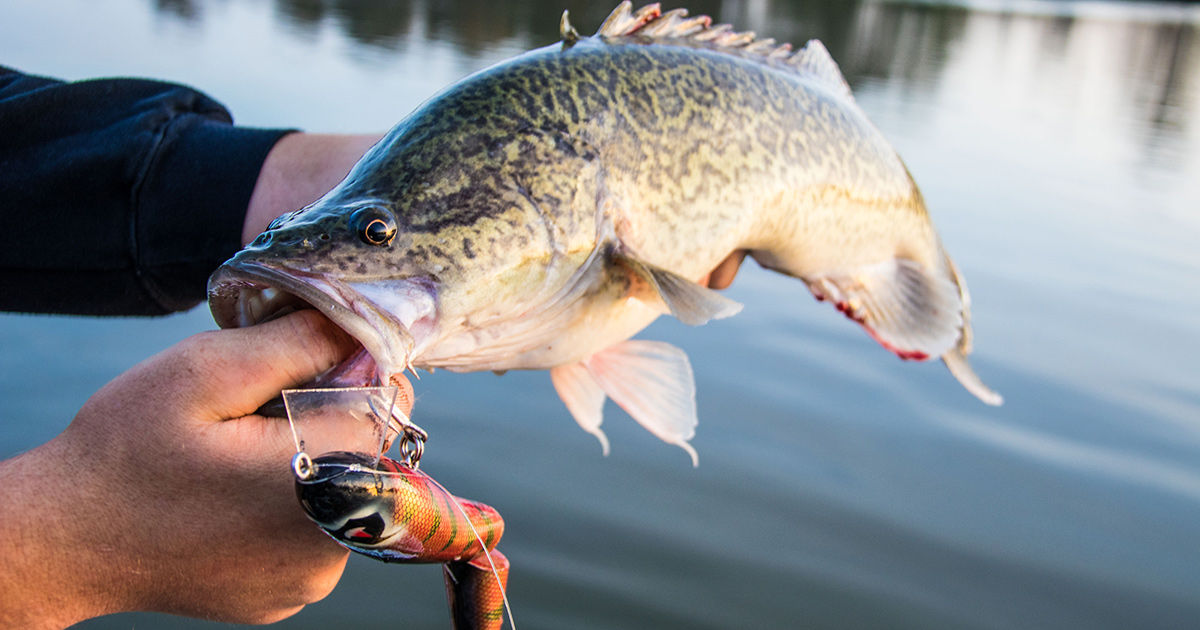 When it comes to catch and release, the fishing gear used and your handling techniques play a crucial role in maximising the post-release survival of fish.