Hook onto a winner
at GoFish Nagambie
25 – 28 March 2021.
Give yourself the edge and sign-up to our e-news. You'll get access to pre-sales, tips on hooking that BIG cod and more fishing content than you could ever hope for.


GoFish Nagambie 2021!
It's more than just a fishing competition,
it's a fishing festival.
Australia's largest
prize pool
Fishing and outdoor
lifestyle fest
Everything you love
about fishing, amplified
The Competition

The biggest fishing competition in Australia, ever.
We're talking three days of fishing the Goulburn. We've got all the key bite zones covered.
Your favourite natives species covered. Boats, bank and kayaks covered.
All of this provides some cracking opportunities to land big fish.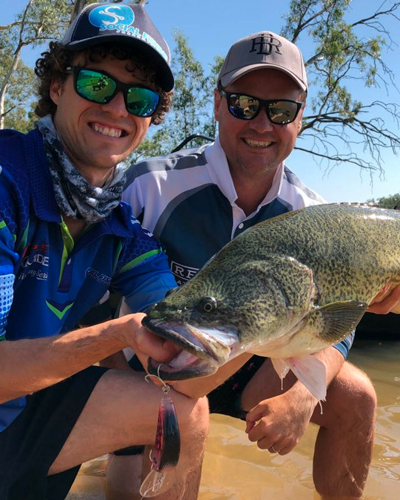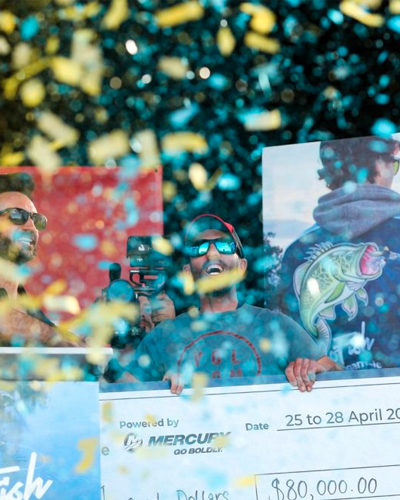 The Prizes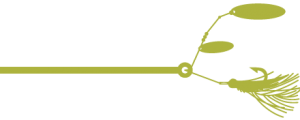 The Festival

The GoFish Nagambie Festival is the perfect gathering place for fishos, families and friends to gather, relax and chill-out.
A place full of great gear, great yarns, great laughs and great entertainment.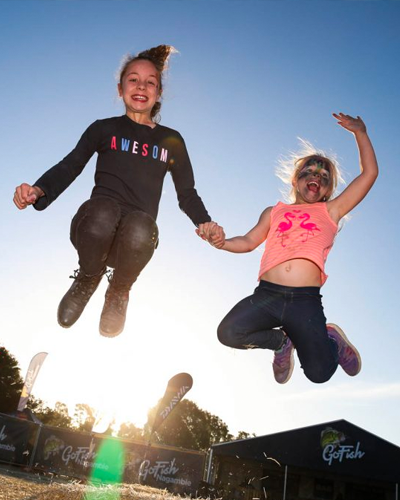 Nagambie. It's close to everything and everywhere.
It really is smack bang in the middle of everywhere, right on the shores of the Goulburn River and Nagambie Lakes.
---
Get Connected

Up for some banter and witty puns?
Join our Facebook Community
Like Us On Facebook
GoFish Nagambie
Monday, May 25th, 2020 at 8:00am
GoFish Nagambie
Sunday, May 24th, 2020 at 6:30am
GoFish Nagambie
Thursday, May 21st, 2020 at 7:30am